Dance Reverie
75 East Jericho Turnpike
Mineola, New York 11791
Directions
38 W 32 Street
Suite 809
New York(Midtown Manhattan), NY 10001
Directions
53 Bridge Street
Suite 504
Brooklyn (Dumbo), NY 11201
Directions
4301 21st Street
Suite 220a
Long Island City, NY 11101
Directions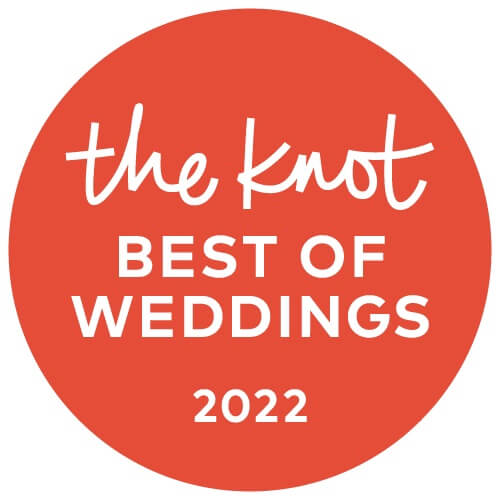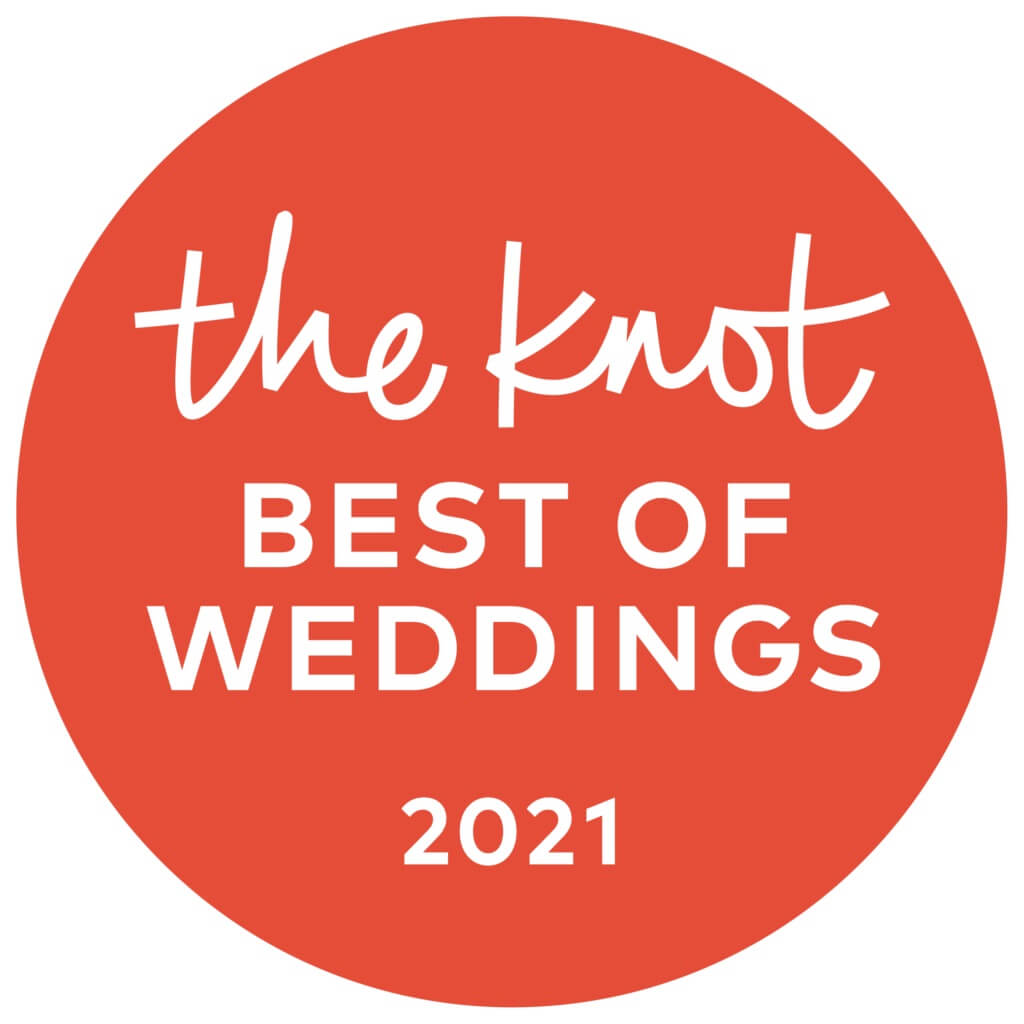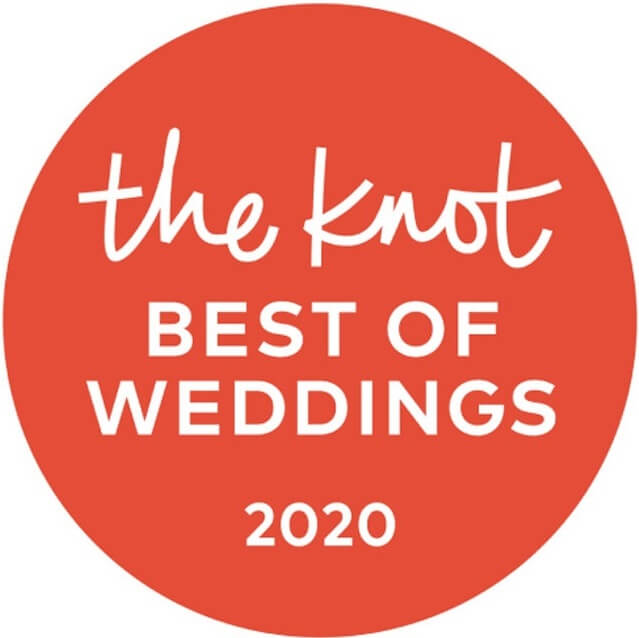 BOLI Love!
Hanna was a fantastic instructor! My husband and I only took two lessons before our wedding. In that time, Hanna taught us the basics, showed us various moves and combinations, and corrected our form and technique. We felt comfortable enough to choreograph a simple routine to our first dance song after that, and it went really well! Thank you Hanna!
Never felt this confidant to dance in front of a crowd before. Kyle is a great instructor. I can not wait for our first dance. Look no further, this place is a 10 out of a 10. Thank you Kyle!!!
We took several lessons with Kyle and he KILLED IT. Our dance was flawless (so we were told.by our guests!) he taught us how to make it look effortless, my husband how to lead, and myself how to follow. We would have been 2 stiff boards without him. We plan to go back for salsa lessons we enjoyed working with him so much! You will not regret lessons here!
We had such an amazing time taking dance lessons here! They were FANTASTIC. Super professional and helpful. We felt so prepared for the big day, and everyone was so impressed!
Click for more reviews
Wanted to give an additional shoutout to Kyle at Dance Reverie Studios in Mineola. Ladies, if you're thinking about having a memorable, elegant first dance I highly recommend him! He is incredible and a highly skilled dancer. We started lessons before the pandemic and picked back up when they reopened and we did not forget a thing. It was like riding a bike. Not only was our first dance perfect, but now we are confident slow dancing as guests at other weddings! Your lessons will benefit you and your spouse long term and not only just for your wedding. It's just a plus that your first dance won't be boring swaying back and forth!!! Thank you Kyle for allowing us to perform a memorable & romantic first dance ❤️