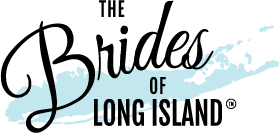 Becoming a Bride of Long Island is free of course, just join us on Facebook!
But, if you would like to receive exclusive discounts, giveaways, and special perks, become a Premium Bride of Long Island today and gain private access to our BOLI discount list!
Our discount list consists of great deals from dozens of local vendors looking to help you save some of that hard-earned cash without having to sacrifice the great service you expect on your wedding day!
These offers do not expire however they must be used for your wedding and must be booked prior to your wedding date. They are not transferable and cannot be combined with any other offers. You must let the vendor know at the time of booking your appointment that you are a Premium Bride of Long Island. Offers can not be applied to former contracts.