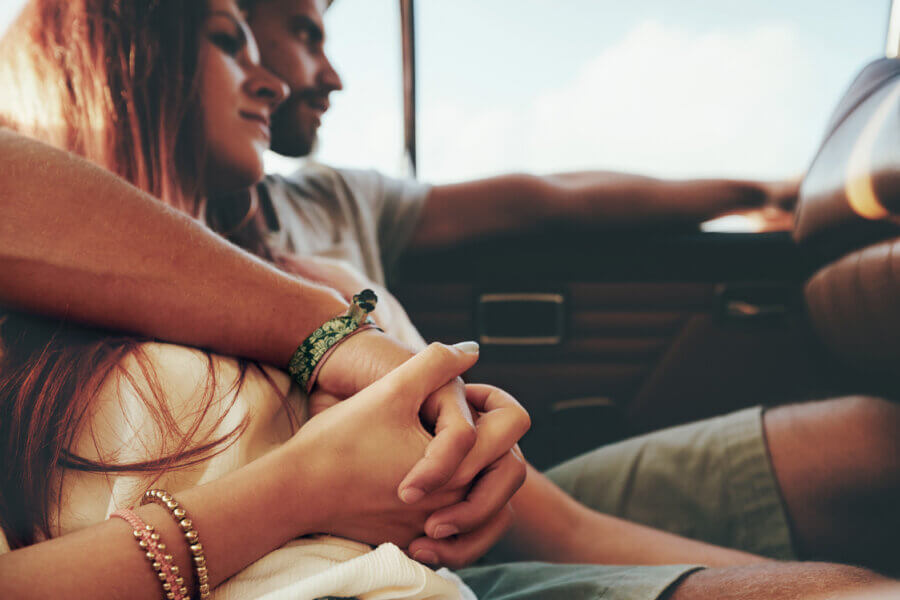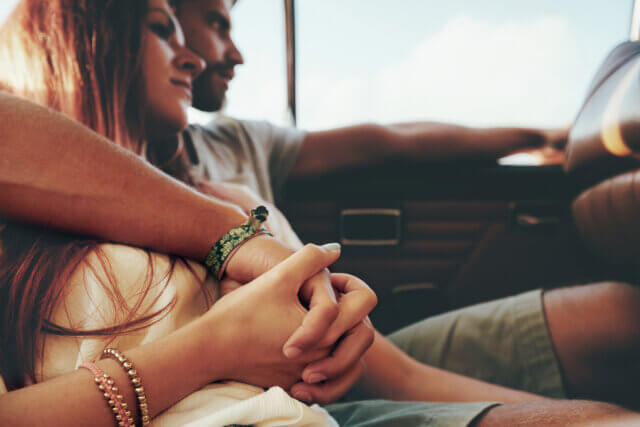 Looking to relax and put wedding planning aside for a bit, check out these places to relax.
Invites, dresses, vendors, OH MY! If wedding planning has you stressed out, why not take a quick weekend getaway with your significant other to relax? There are plenty of places within driving distance of Long Island that you can just toss a duffel bag in a car and head out.
Montauk
This really is a no brainer. With all of the AirBNBs and several resorts at the End, you'll be able to relax in no time. Stop along the drive out there at the shops in all of the villages along the way. If you're looking for a fun night out, there are plenty of bars or clubs to hit. Or just relax in your room with your sweetheart. Book a spa treatment or find a nice spot on the beach. While summer is usually prime-time to hit up Montauk, you can avoid tourists in the winter months and act like a local. Plus you should be able to get better deals and restaurant reservations easily in the off-season.
Greenport
If you've already done the south fork of Long Island, try taking a drive on the north fork to Greenport. The village is filled with shops, restaurants and museums. Find a spot in one of its parks for a picnic. There are several inns, motels and a resort to choose from so you can spend the night. And why not hit up some wineries or the local brewery while you're out there?
Shelter Island
Can't decide between the north or south fork of Long Island? Why not hop a ferry and visit the island in between? There are ferries on both forks in Greenport and Sag Harbor. And the island is only accessible by ferry – which makes it quiet and secluded. The perfect spot to hide out with your significant other. There are plenty of activities to do like kayaking, paddle boarding and more once you get there.
Block Island
For a little longer ferry ride, head to Orient Point, hop the ferry and keep going to Block Island. The entire ferry trip is a little under three hours, but will be worth it once you get there. There are beaches, a lighthouse and a wildlife refuge. The island is filled with shops, restaurants and art galleries. Choose from a hotel, inn or resort to rest your heads at night.
Connecticut casinos
If you're looking to get away from Long Island, take any one of the north shore ferries to Connecticut for a quick 45 minute drive to either Foxwoods or Mohegan Sun. There are usually plenty of deals for a cheaper hotel stay. Even if you're not into gambling (hey, you are planning a wedding afterall), there are plenty of great restaurants at both resorts. And both have spas to relax in.
Mystic
Mystic isn't just a trip you take in grade school! Also just a short ferry ride across the Long Island Sound. Mystic is filled with great shops, an aquarium and near outlets. Walk around the seaport and stay at a local inn.
New York City
This is a no brainer if you want a little more excitement. Just a short drive or Long Island Rail Road ride, and you are in the hustle and bustle of New York City. See a show (reopening in September 2021), get a meal at one of the hundreds of restaurants. Go bar hopping downtown, or visit a museum uptown. Walk through Central Park. People watch in Time Square. The possibilities are endless – as are the options for hotel stays.
Mohonk Mountain House
North of New York City, this Victorian castle is located on Lake Mohonk in New Paltz. It is an all-inclusive resort that features all of the amenities you can think of, including a golf course, spa and pools. If it's a little out of your price range, still visit for the day and stay at an AirBNB in New Paltz. Take a hike and explore the grounds before dining at one of its restaurants.
Atlantic City
For another exciting trip, head down to the Jersey Shore. This approximately three-hour ride isn't just for your grandparents (or your younger 21-year-old sister). The boardwalk is great for people watching. The beach is great in the summer time – and a lot of restaurants have outdoor bars and seating to enjoy the views. Most casinos have hotels, spas and shows.
Philadelphia
Hop on Amtrak or take the 2.5-hour drive to the City of Brotherly Love. Climb the steps of the art museum a la Rocky. Visit the zoo. Take a stroll down by the boathouses. And just take in the old city filled with delicious food and history.
Boston
Or go north to Boston. Another old city filled with rich history. Hit up the old Cheers bar for some nostalgia. Take a boat ride in the river. Visit a museum. Or just relax and hit up as many restaurants as you can, as they are all amazing.
Wherever you decide to go, just remember to focus on each other for the weekend. No work, no wedding planning. Just you two. Talk about what your future holds. Where you see yourselves in five, 10 years. Just be present and enjoy the relaxing time together.