Looking for a unique way to satisfy your matrimonial sweet tooth? Here are 7 alternatives to a traditional wedding cake
You've dined, danced, and said "I do!" And now, you're ready for a little sweet treat to end the night (the edible kind, that is ???? ). But as beautiful as some wedding cakes can be, you've never really considered yourself a huge fan of the taste. That's okay! You can still mark the end of of your epic party with a delicious and gorgeously detailed dessert that everyone is sure to love. Break free from the norms with these 7 unique alternatives to a traditional wedding cake.
1. Cupcakes
Not only are they adorable, but cupcakes don't require cutting and serving like traditional cakes! Also unlike cakes, you can bake them in an almost endless variety of flavor and icing combinations.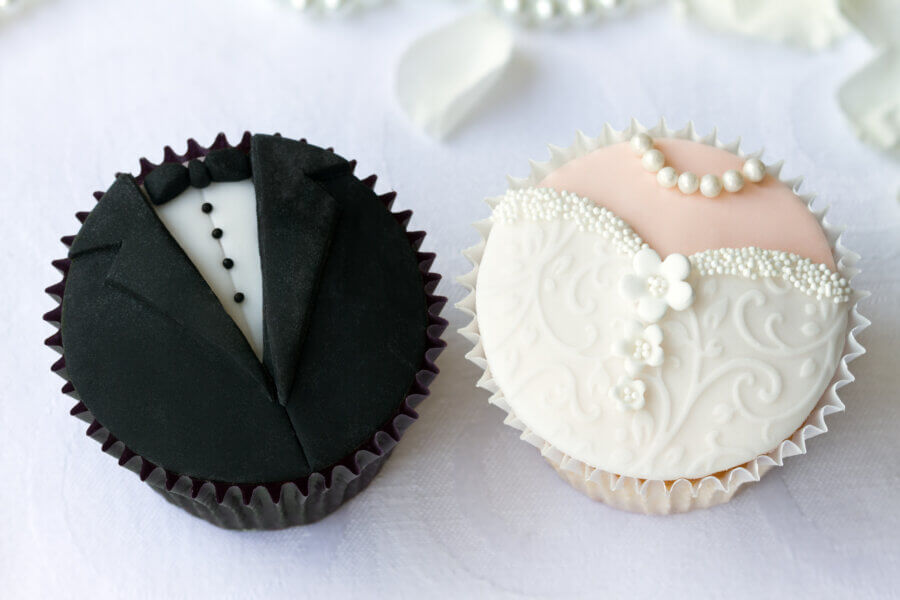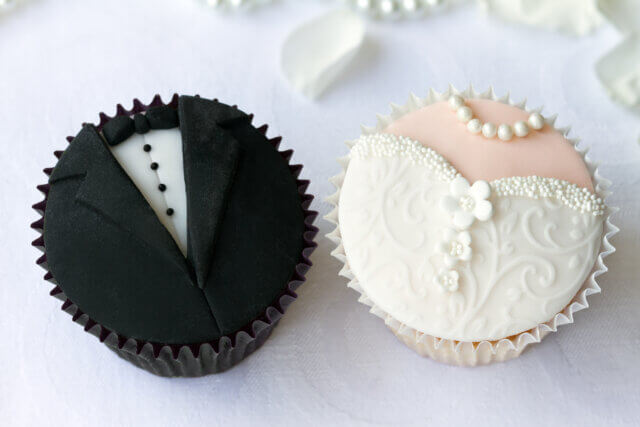 2. Donuts
Glazed, sprinkles, jelly-filled…donut mind if we do! Sure donut walls are popular, but why not pop them into a cake formation? Just like cupcakes, donuts don't require cutting and serving, and there are lots of flavor and filling options.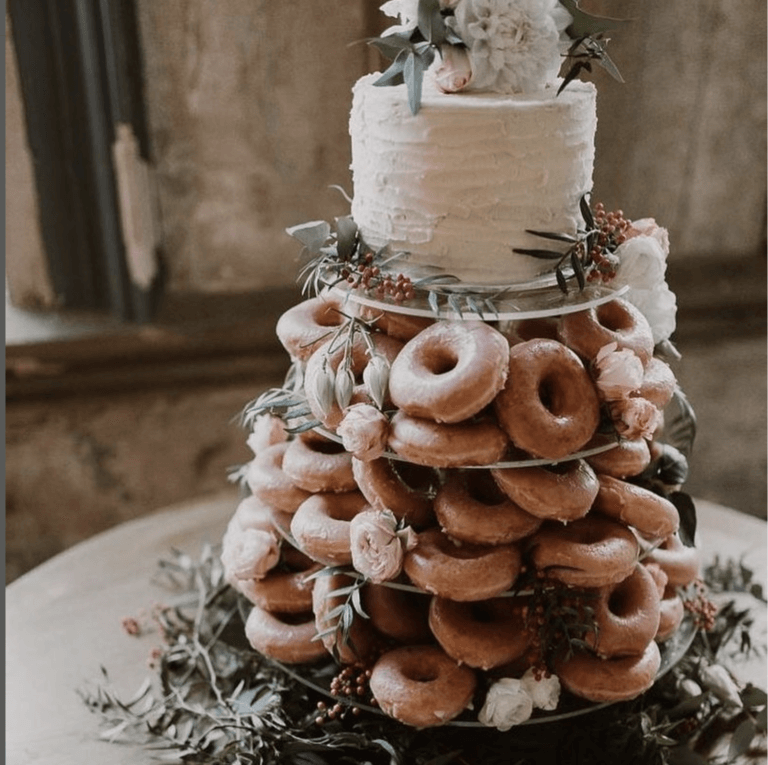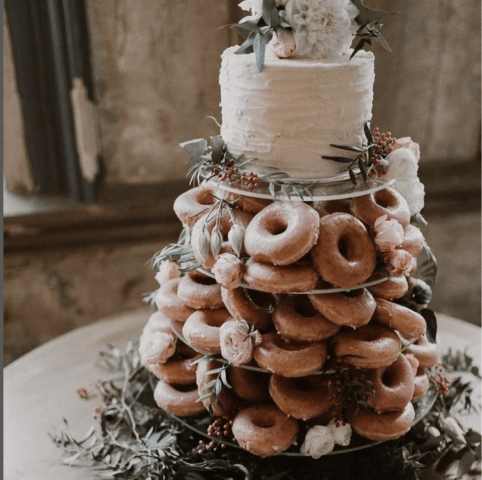 3. Cookies
Chocolate chip, macadamia nut, macaroons, oh my! The possibilities are endless when it comes to cookies. You can layer them like a traditional cake, or arrange them so your guests can grab and go.
4. Brownies
If you've got a guest list full of choc-a-holics, a brownie finisher may be the way to go! You can cut them in different shapes and sizes for a unique display.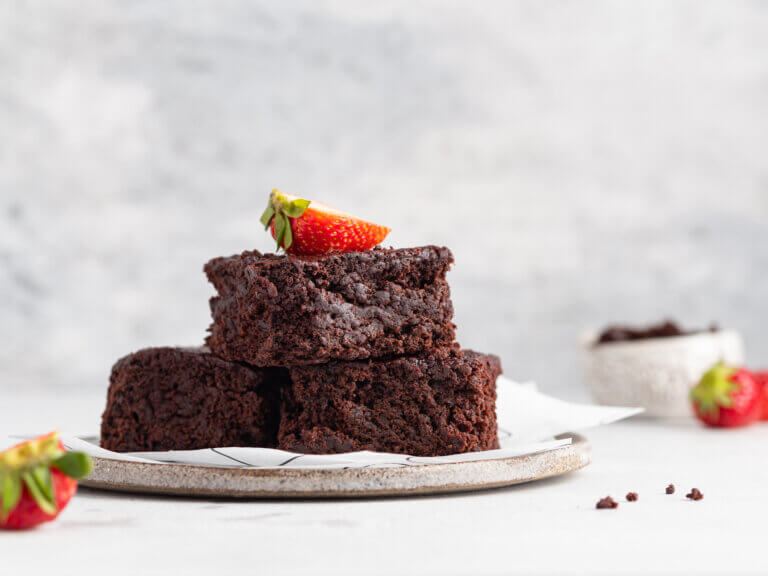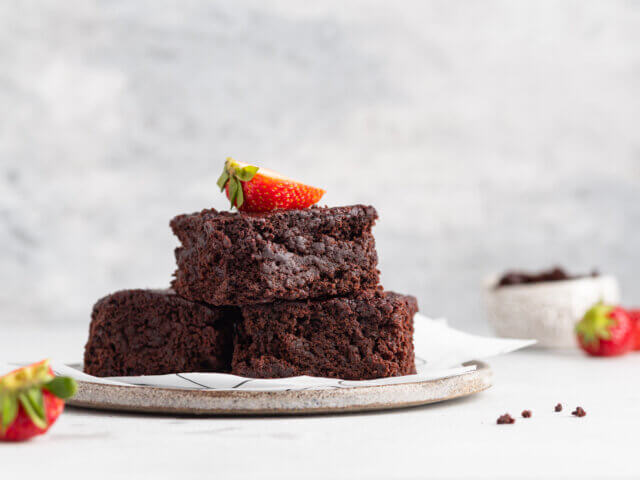 5. Rice Krispies Treats
Trust us – this throwback to your playground days is JUST as delicious as you remember! And because of their texture and consistency, you can get very creative with your presentation.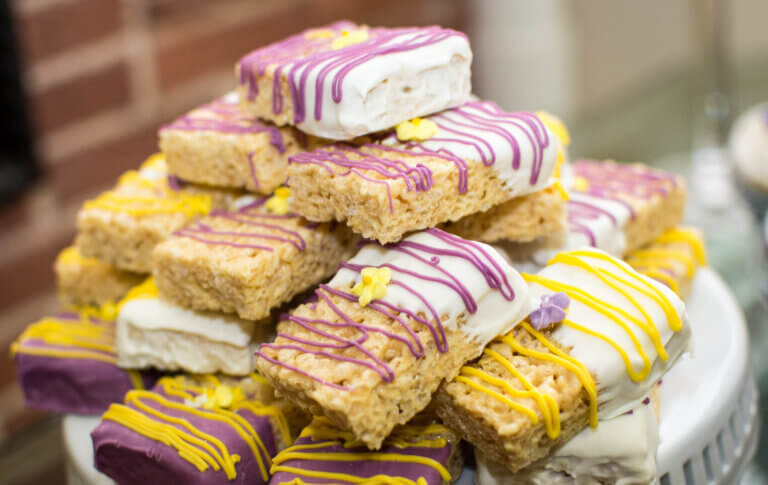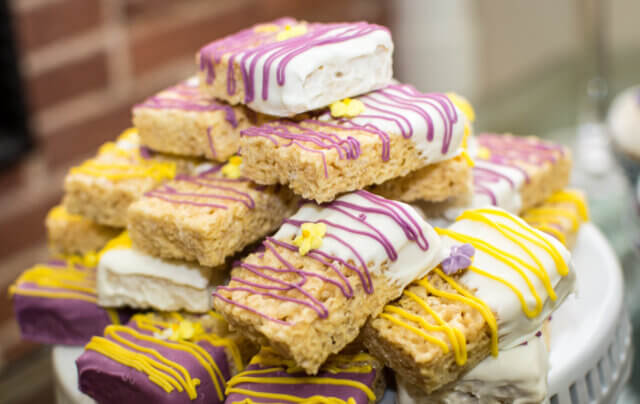 6. Charcuterie
Who says your cake has to be sweet? For a savory spin, consider a tower of cheeses and charcuterie!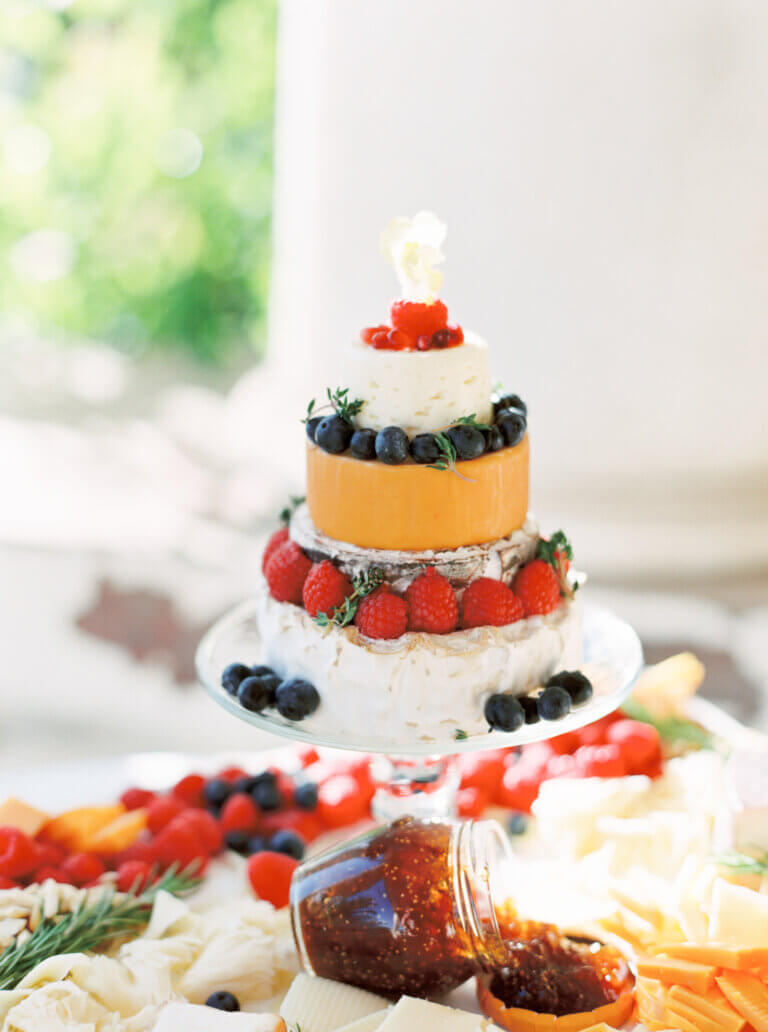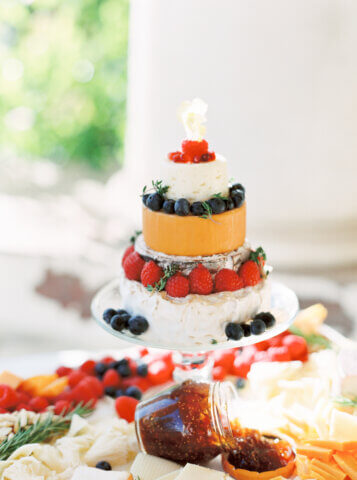 7. Faux wedding cake
Love the look of a traditional wedding cake? Get a beautiful faux cake for display, and supplement with other desserts of your choice!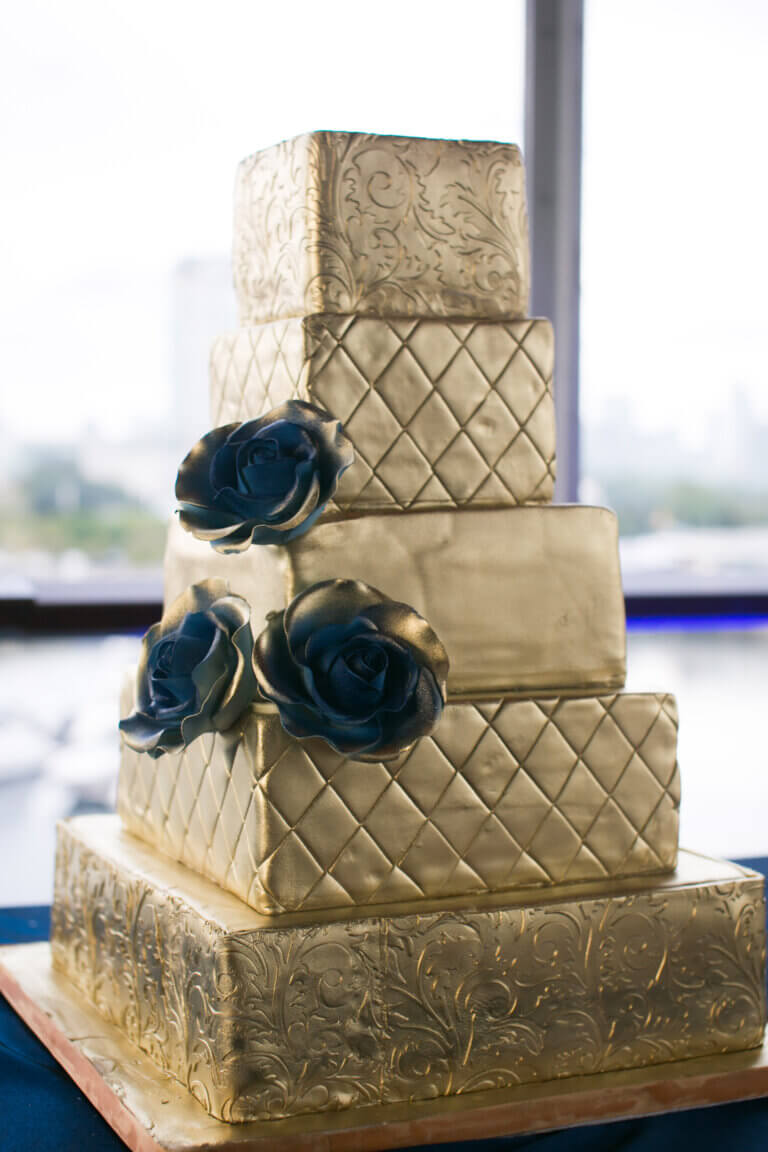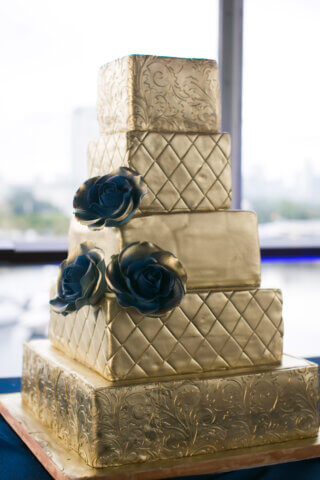 MORE: Not every treat has to be sweet!