These films will take your mind off COVID-19 putting life on hold.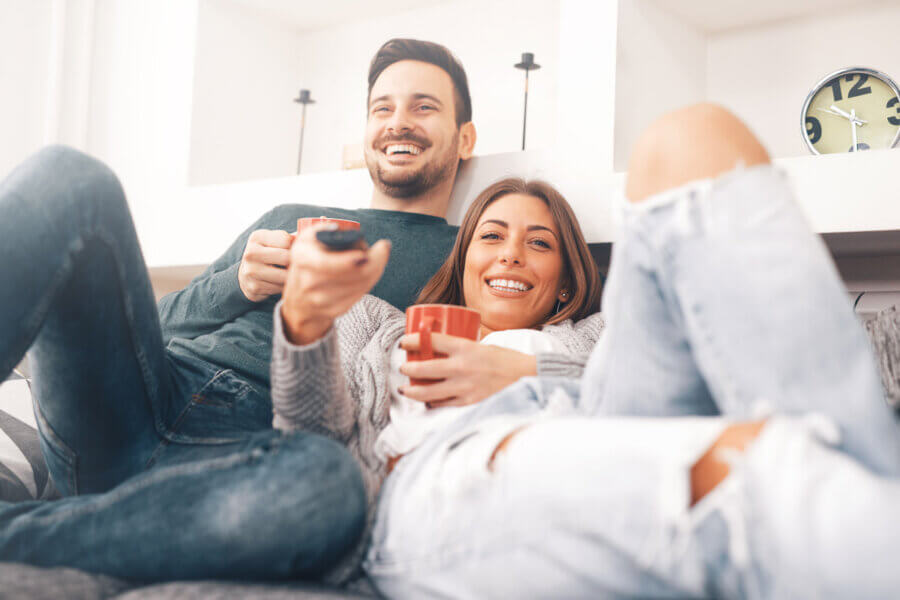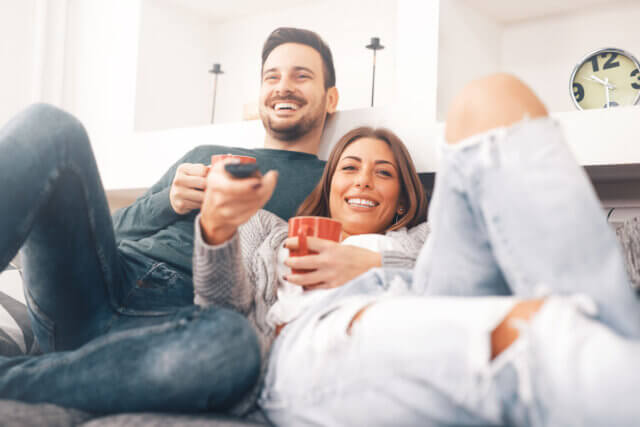 Life is on hold right now. Which means, as devastating as it is, your wedding and your wedding planning are on hold right now, all due to coronavirus. But there is plenty for you to do while at home, practicing your social distancing, including Netflix and chill.
Here are seven movies on Netflix right now that will help you stay positive and take your mind off of things, while life around you seems to be falling apart.
He's Just Not That Into You
Hear me out with this one. Yes, it's based on that book that we all took a peek at or owned at some point in our single life. But, this all-star casted film features glimpses into the lives of several couples or want-to-be couples in all stages of relationships. You'll laugh, you'll cry and in the end you'll be happy to be with your soon-to-be spouse.
Silver Linings Playbook
This award-winning film shows how two unstable people can find love in unlikely places. Definitely a movie that will give you all the feels.
About Time
Not a very popular movie, this one sort of ranks up there with The Notebook. When a man realizes he can time travel, he keeps going back in time to win the woman of his dreams. Bonus – it's from the creators of Love Actually.
Valentine's Day
A movie about the most romantic day of the year, with another all-star cast. The film follows various couples, whose lives are somehow intertwined, and what they do on Valentine's Day. This one is sure to tug on your heart strings and make you smile in the end.
Monster In Law
Whether your future mother-in-law is a pleasure or a pain in the ass – this film is sure to leave you laughing in the end. And perhaps make your situation seem like nothing compared to what JLo had to endure!
Sex & the City 2
Who doesn't love Carrie Bradshaw and her three best friends? While it's not as good as the first film, this one shows life after marrying Mr. Big, and leaves Carrie questioning her choices, as always, when she runs into Aidan on a girls trip to Abu Dhabi.
Failure to Launch
We've all either known one or dated one – a 'man-boy.' Well, this film is about the parents of a 'man-boy' who want him out of their house, so they hire a 'relationship expert.' But what happens when the relationship expert falls in love with her 'client?'
Bonus Watch: Love Is Blind series. I haven't watched this personally, but I hear it's terrible, yet fantastic at the same time. Sort of like a crash or wreck – where you can't look away even though it's terrible. The premise: couples look for love and get engaged, before ever actually meeting in person. It's hosted by Nick and Vanessa Lachey – so it has to be good right?
And remember, you are strong and you will get through this.