Not that into flowers? Try these unique bouquet ideas that will impress your guests.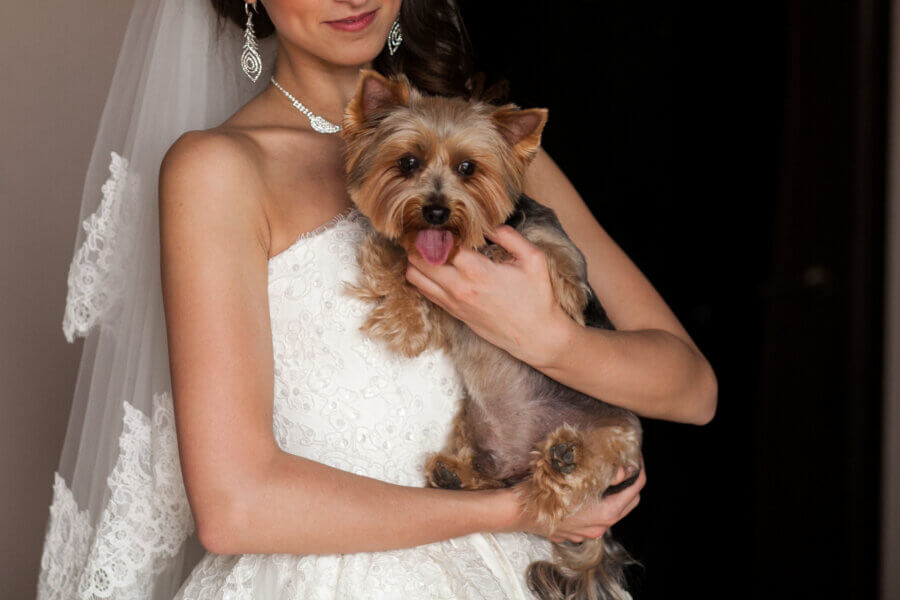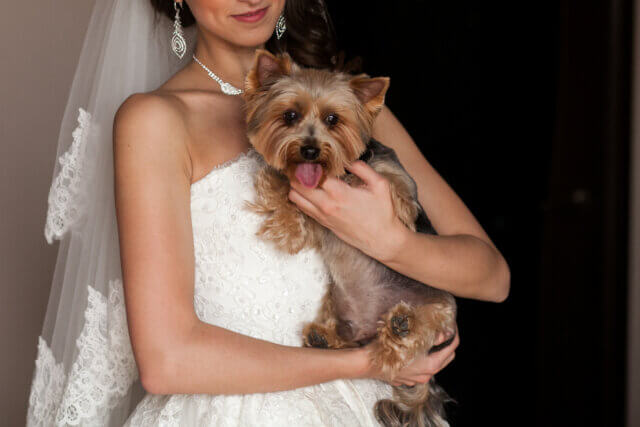 Does the thought of choosing flowers make you panic? Are you just not that into flowers? Don't worry, the Brides of Long Island team is here to help! We have come up with eight unique bouquet ideas that will impress your guests. Some might be considered a little traditional and eloquent, while others are cute and fun.
Food
Yes, you can carry a bouquet of your favorite food. Doughnut bouquet, anyone? Pizza, not a problem – just keep the sauce away from your white dress! Perhaps a fruit bouquet is more your style. And just think, it can be something to snack on after!
Mason Jars
Think of things that are important to you and your relationship and fill up those jars. Give different ones to each out of your bridal party members – and put one of each item in yours to create the perfect, unique bouquet. Plus, it can double as bridal party gifts and a memento to put on your shelves after!
Lanterns or Candles
Having a night or evening wedding? Turn down the lights and have your bridal party walk down the aisle with candles or lanterns to light the way. How romantic would it be to have your ceremony lit by just candles and lanterns? Just make sure you can see your groom's face when you walk down the aisle!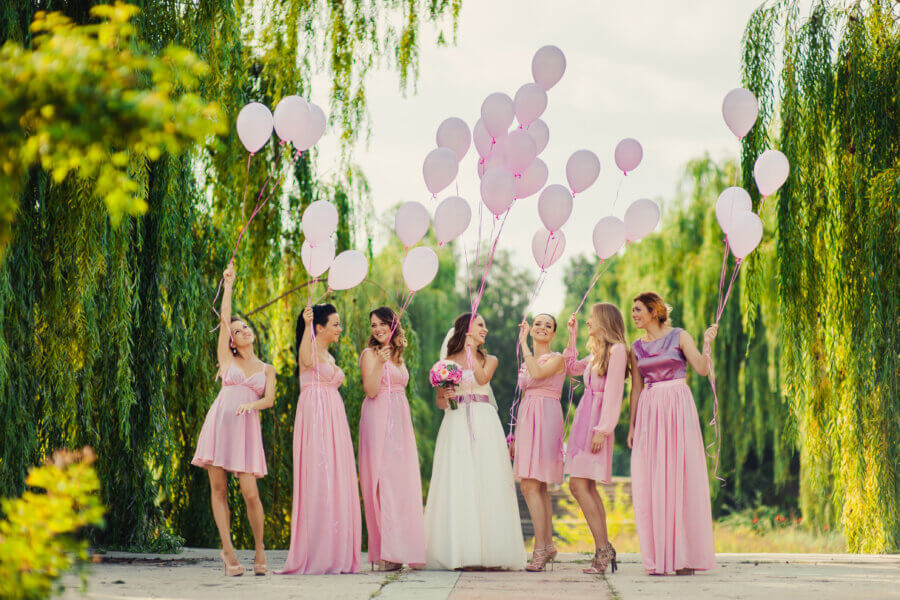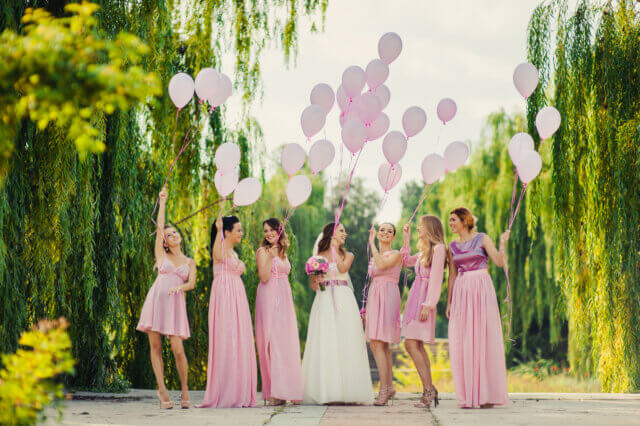 Balloons
Want something fun that can double as decorations? Balloon bouquets are going to be a hit then!
Seashells
Create a bouquet or wreath of seashells to create the perfect beachy theme.
Feathers
Choose feathers in your wedding colors to create a fun, fancy bouquet.
Fans
Having a summer wedding? Give your bridal party fans that double as a gift as well as a fun bouquet to keep them cool.
Puppies
This is really a no brainer! Find a local shelter or rescue that will lend you puppies for the day. Some suggestions – don't have your bridal party hold the puppies for the whole ceremony. Give the puppies breaks during photos. And have a few people on standby in case a puppy tries to break away from the group.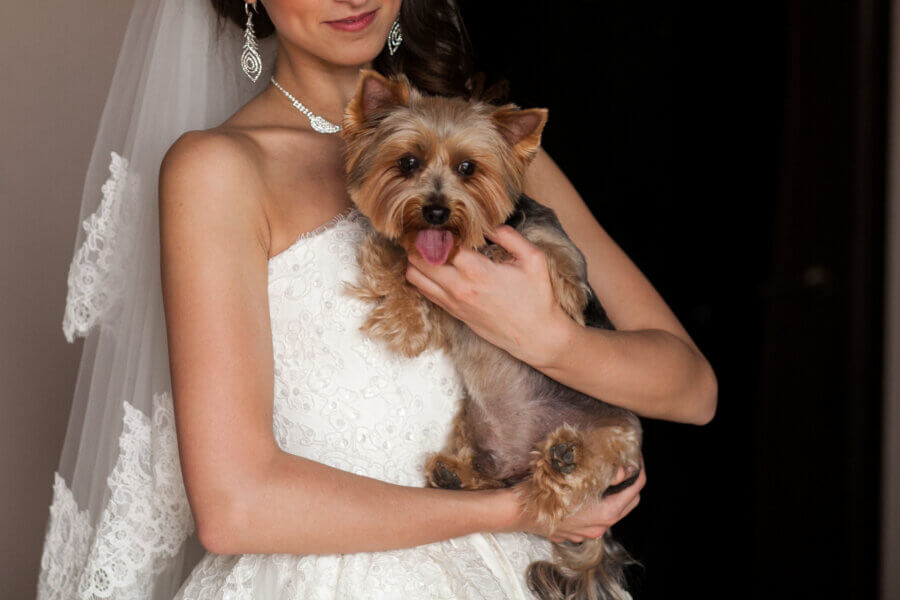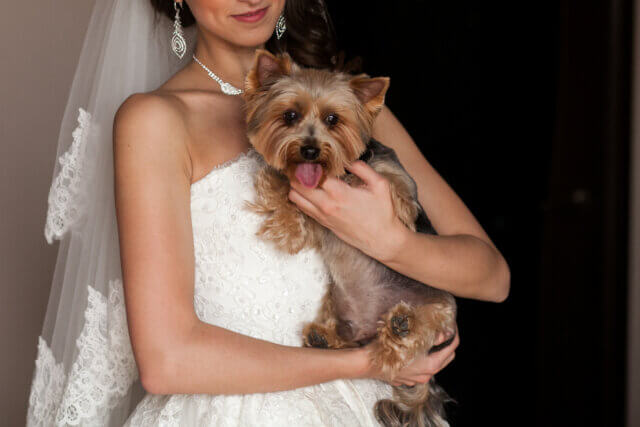 The key to choosing a unique bouquet is to pick or design something that means something to you. It gives you the opportunity to show your guests more of you and your future spouse through the bouquet. And makes the night more special for everyone.