Break free from the tried and tired with a spin on the traditional.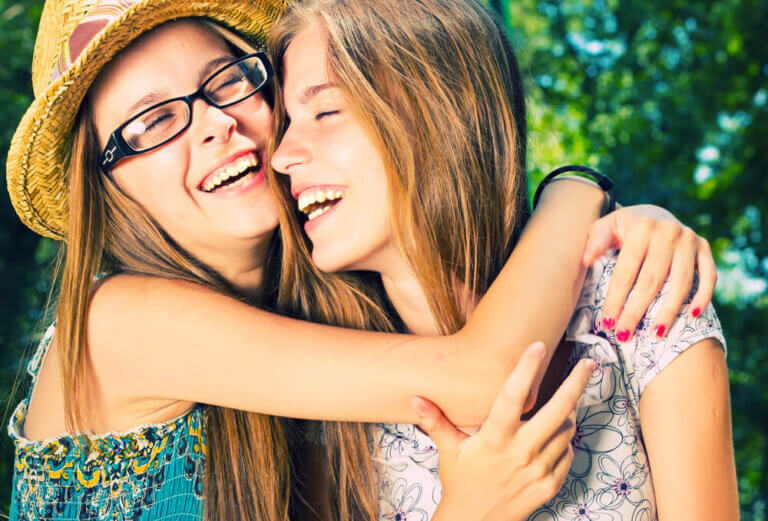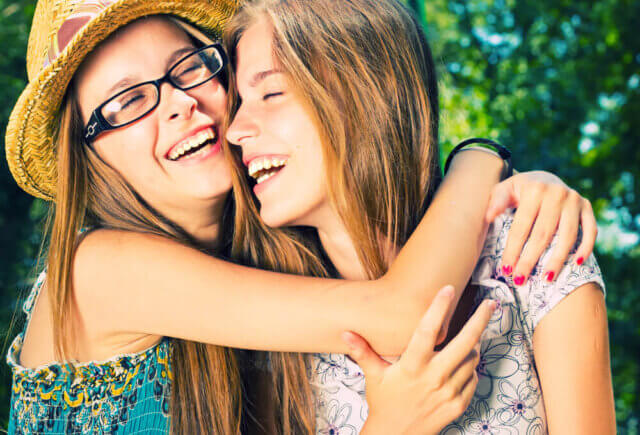 They're your squad. Your ride-or-dies. The ones who've seen you at your best (like when you walked across the stage for that well earned diploma) and your worst (like when they had to pick you up off the floor of that bar bathroom on New Years Eve…whoops.) So naturally, you want them by your side on one of the happiest and most important days of your life. Bridesmaids (and men too!) do so much for us in the time leading up to our big day, from throwing bridal showers and bachelorettes to hemming the bottom of your dress when you've accidentally ripped it with your heel (guilty- thanks, Patricia!). What could you ever do to express your unending love and gratitude? You know they don't need one more Kate Spade clutch to add to the pile, and their closets are overflowing with robes from the last 5 weddings they've been in. If you're looking for a unique gift for your best gals and guys, consider these ideas:
1. The gift of an unforgettable experience: Have that friend that sings "Piano Man" every time you go out for karaoke? Billy Joel has a residency at MSG that sounds right up their alley. For your adventurous bud with no fear of heights, check out Skydive Long Island. With an endless array of activities and events on the island, and the city a train ride away, there's an experience fit for anyone and everyone on your team!
2. The gift with a personal touch: While a beautifully monogrammed set of PJ's adds a comfy classiness to any sleepover, try looking outside of the box with your personalized gift. For the pal that puts their Christmas tree up on November 1st, take a stroll on Etsy for a personalized ornament like this. Your friend since kindergarten would get a kick out of a customizable photo album documenting your rise from Sesame Street and apple juice to Post Malone and rosé.
3. The gift that keeps on giving: For your friend with enough Sephora Beauty Insider Points to buy stock in Urban Decay, take a look at a subscription box like Birchbox or Ipsy  to give them new makeup and skin care products to try every month. There are subscription boxes for everything you can imagine, from knitting to workout wear to…hunting a killer? Yep, you read it right. And it's perfect for the bridesmaid you can't pull away from a Snapped marathon.
4. The gift for the greater good: There's no shortage of organizations that dedicate their time to making our world a better, more loving place. Find a cause that's near and dear to the members of your bridal party and make a donation in their name to a related charitable group. For the bridesmaid obsessed with her two fur baby rescues, a donation to the North Shore Animal League would brighten her day and help countless animals in need.