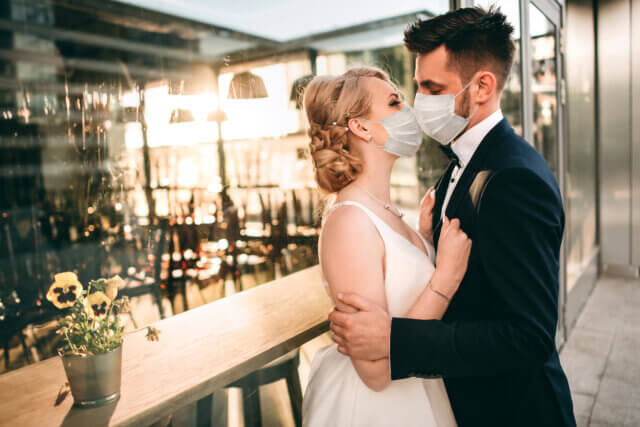 Keeping BOLI up to date with the latest regulations regarding your celebration.
Trying to plan a wedding under normal circumstances is tough. Trying to plan one during a pandemic – when there are new laws and rumors are flying – would make any bride start to seriously consider elopement.
While we can't change the rules, we CAN keep you informed. Here you will find the official, government mandated restrictions on large gatherings in New York State. This article will be updated as the restrictions change.
As of January 10th 2021, the following guidelines are in effect:
Written by Jennifer Rizzuto,
BOLI Blogger