Brides of Long Island share their stories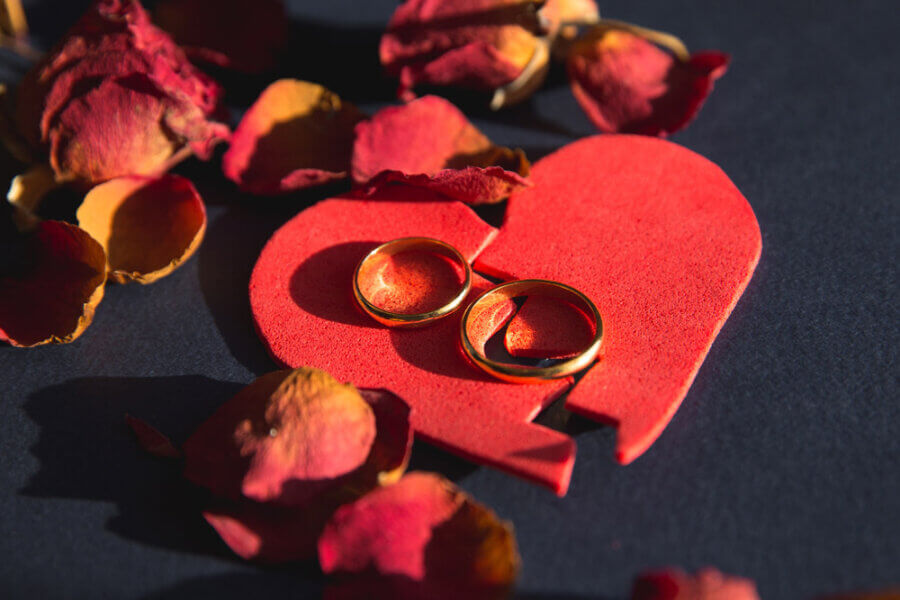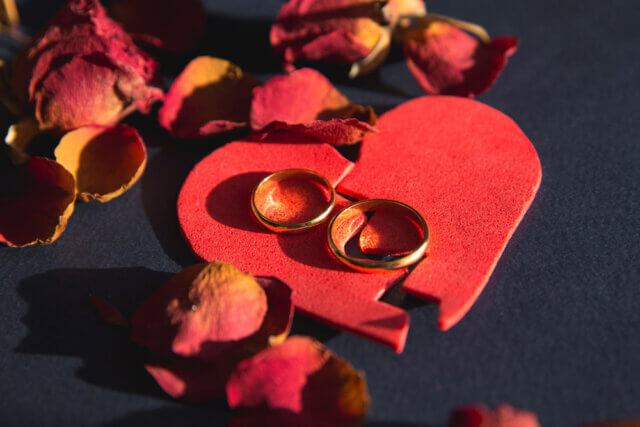 After the glow of engagement fades, most brides begin to plan. They plan the trials and tours and dress fittings. The tastings and guest lists. And importantly, the contingency plans: How to move the outdoor ceremony inside if it rains. Where to take pictures if the permits can't be secured. Who to call in case the make up artist cancels last minute.
But what no bride has ever thought she'd need to include in those contingency plans? A global pandemic.
COVID-19, or novel coronavirus, has spread to every state in America and taken the lives of thousands worldwide. In New York, the governor has imposed strict guidelines to ensure "social distancing" by ordering businesses like bars, restaurants, and gyms to close. Even houses of worship have shut their doors for the foreseeable future.
These restrictive measures help protect those who are most vulnerable in our society, those whose lives are at stake. But left in the wake of these necessary restrictions are weddings, some with years of planning behind them. With large gatherings banned on a state-wide level until mid-May, and non-essential travel all but outlawed, venues, vendors, and brides have had no choice but to postpone or cancel their upcoming nuptials.
"3 years of planning was down the drain in one day," commented one anonymous BOLI. For a bride who wished to be identified as Amber, her wedding was 7 years in the making. "we waited all of this time for our date to be on a weekend. Our date is special for my fiancé and me. Finally we are two months out, and suddenly our world comes to a crashing halt." Bride Alyssa Ferraro's wedding day was scheduled a mere 48 hours away from the end of the mandatory ban. "We've been planning for 2 years and the governor's order to stop all gatherings is in effect until May 10, which is 2 days after my wedding. I'm devastated."
It goes without saying that canceling any event as large as a wedding comes with enormous costs. An anonymous bride said "I'm losing money on invitations and other paper goods that say my April date." Even brides who were married before the imposed restrictions saw a loss. "I got married March 14th, when COVID-19 was known but not a huge concern," says BOLI Casey Merschoff. "One Aunt and Uncle did call, very upset, and told us they couldn't make it. But with no notice, most of my wedding just didn't show." And with the virus causing so much uncertainty and upheaval economically, brides that have weddings scheduled later in the year are just as worried. "My boss cut my hours to part time, and said if this goes on long term he may need to let me go," said another anonymous BOLI. "My fiancé and I already live paycheck to paycheck and now I am scared we won't be able to afford our wedding."
On top of the monetary costs are the emotional ones. For Brittany Critelli, whose May 30th wedding just makes the cut-off, the stress has been overwhelming. "When I first found out about the regulations, my stomach dropped. I barely slept that night and was a zombie the next day." Despite her wedding being safe for now, she was forced to cancel her bridal shower and may have to cancel her bachelorette party as well. "Lately I have just been so down, I haven't been putting any effort into wedding planning due to the uncertainty of the current situation. I know I should be happy that I am healthy, but all these events I have looked forward to for over a year. I put so much time and energy into planning everything. For now all I can do is stay hopeful."
While many Brides of Long Island have been forced to change their plans and change them quickly, they've been fortunate to work with truly amazing and understanding vendors. An anonymous April bride commented, "Every single one of my vendors (except my makeup artist) were available on this new date and I feel extremely lucky. I really feel the love and compassion from each and every vendor I've chosen to work with." Alyssa Ferraro agrees, saying "We're working with some amazing vendors (Christine at Bayport Flower House, Sandy at Mark of Elegance and the whole team at Park Ave Studios). The general manager of my venue (Steve at the Mansion at West Sayville) has been a beacon of support and hope through the whole process of rescheduling my wedding."
Despite having to reschedule or cancel multiple events, some brides have been able to find a silver lining. For Amanda Britto, a new family tradition has emerged. "My fiancé and I were going to celebrate 6 years together on our wedding date, May 8th. Although our new date is in April 2021, we've made that month have a special meaning also. His two brothers got married to their wives in April. Therefore, we made a pact that every April we will celebrate our wedding anniversaries together! We called it 'The Rosario Couples Retreat.' Although we are sad, we found happiness."