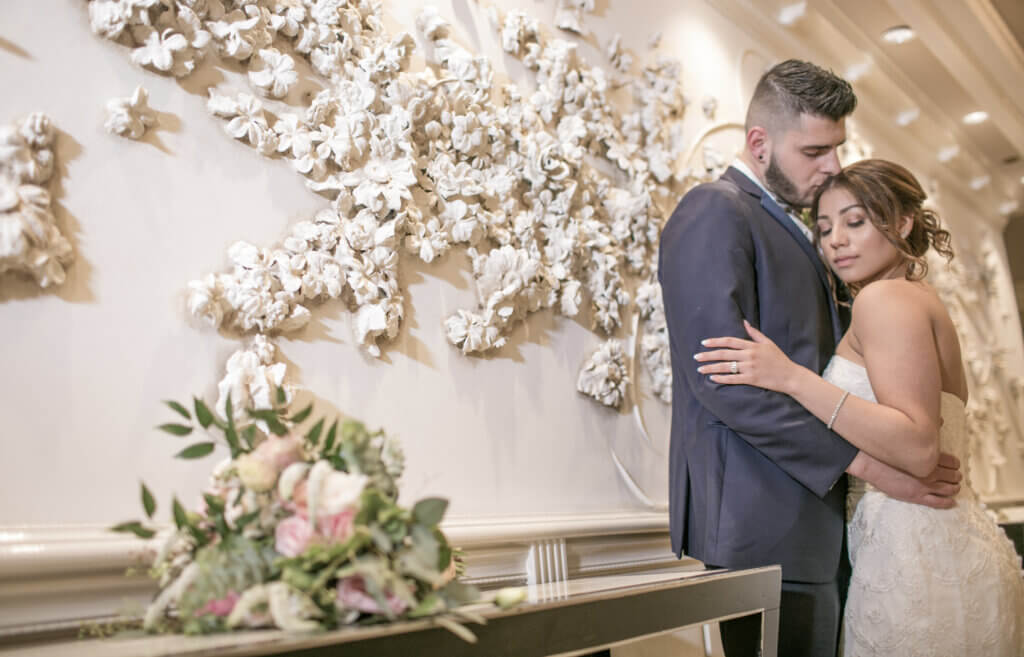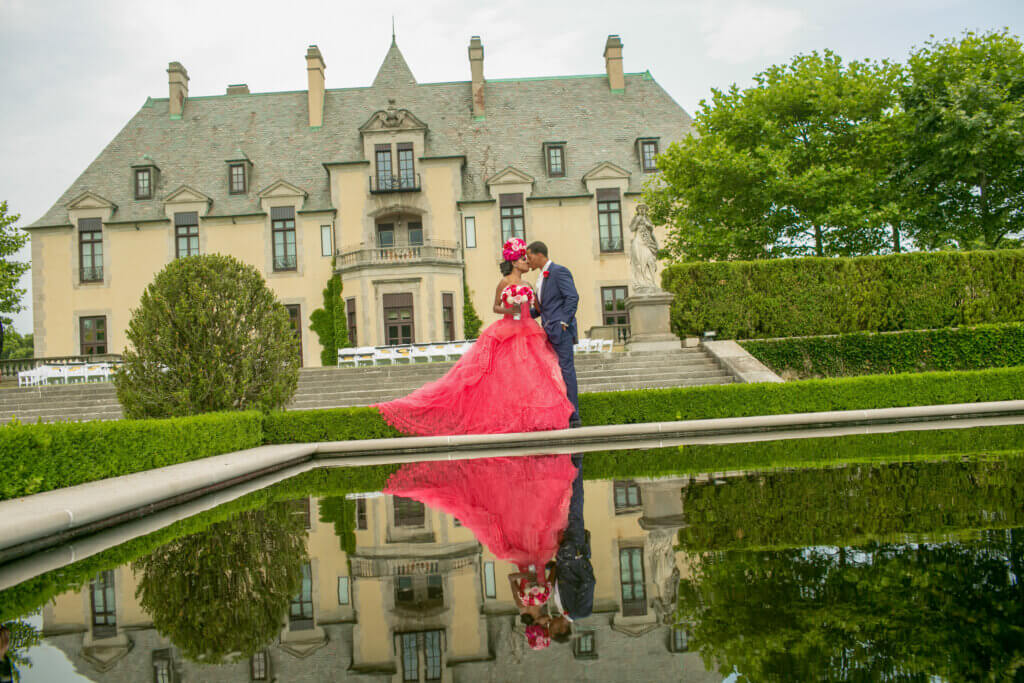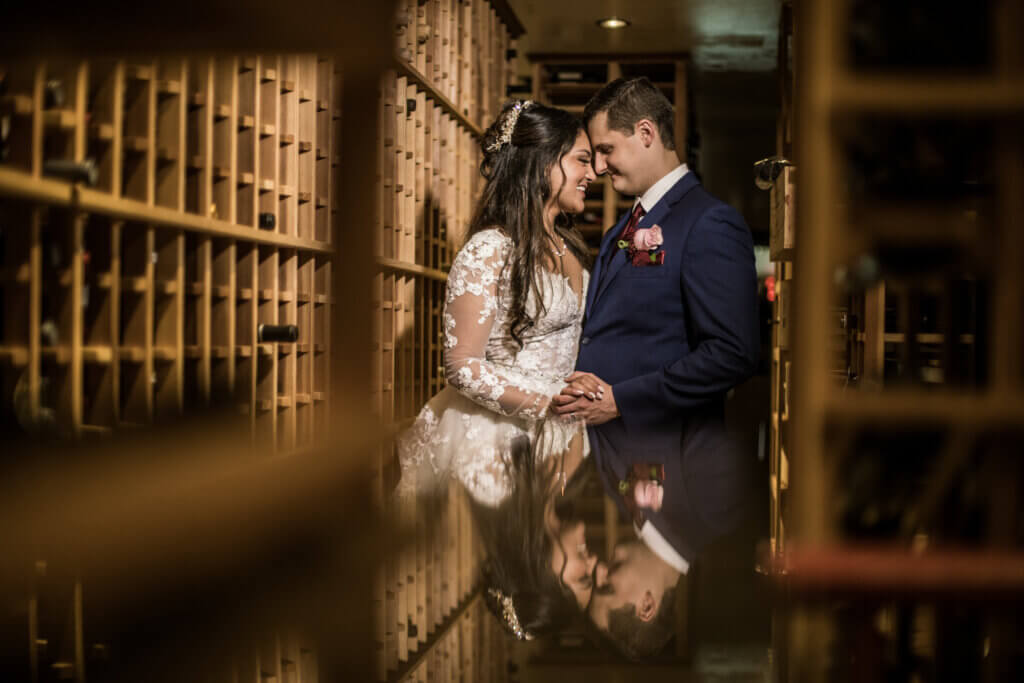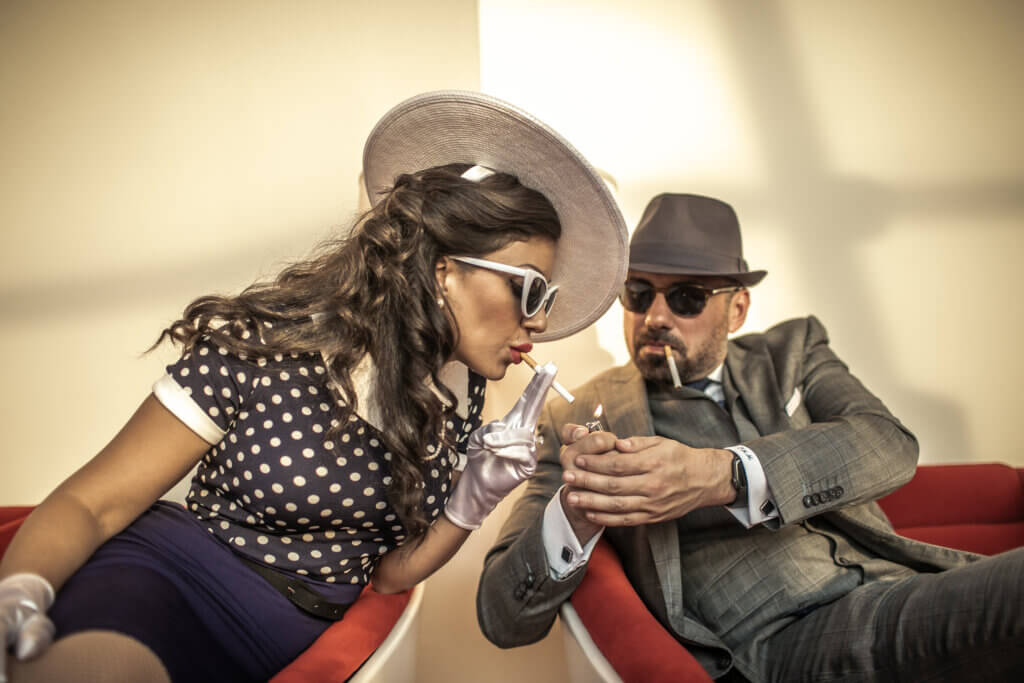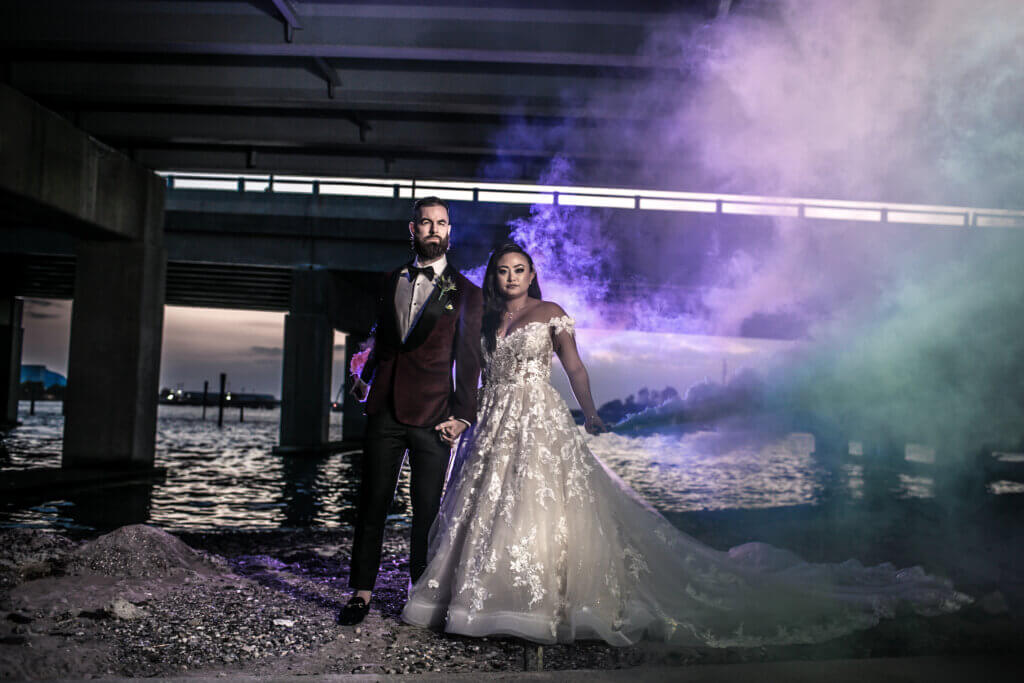 Relive the magic of your wedding for years to come with incredible images, courtesy of this BOLI all-star.
There are many important choices you'll have to make for your wedding day, but arguably the most important decision lies in choosing a photographer. Your dress will get packed away, your flowers will fade, and eventually the DJs will play the final song. But your pictures will last forever, and they can provide you with a meaningful and heartfelt way of remembering one of the greatest days of your life. If you're looking for a photographer with a stunning and innovative style, check out BOLI favorite and winner of NY Wedding Award's 2019 Photographer of the Year, Fade to Black New York! In this interview, Gil Pizarro, president of Fade To Black New York, gives us some detail into what sets his company apart.
***
When did Fade to Black New York open for business? Give us a little background on your company.
Gil: Fade To Black New York opened in the Spring of 2007.  I have been involved with weddings for many years prior, along with a career in broadcast television including Fox 5, ESPN, NBC Sports and more.
How would you describe your photography style?
Gil: Our style depends on the needs of our clients, and not every client is the same. We ask them what they want.  We want to show off their personalities, not make them do something they're not comfortable with. If left up to us, we love taking a photojournalistic style to our images.  Sometimes the best photos are the ones not planned.
Do you offer customized packages to suit a couple's needs?
Gil: We have several packages a client can choose from.  If those options are not a fit, we can create a custom package.  A client should have the choice of what is included in their package.
Where are some of your favorite places on the Island to shoot engagements and wedding day pictures?
Gil: There are so many amazing places for weddings and engagement shoots!  We like things that are different and unique. Different angles and perspectives make a place look totally different from one picture to the next. We love the East End, the shores, the amazing parks not to mention lots of beautiful venues.  We are lucky on Long Island to have so many options.
What's one piece of advice you always give a BOLI?
Gil: My advice to a lot of brides is to have fun.  Sometimes people get lost in wanting everything to be perfect that they forget to simply have fun!  When a couple is having fun it will reflect in their photos.  Plan the day to be perfect but remember- it's a celebration!  Stop and smell the roses.
***
Many Brides of Long Island are quick to share their love for Gil and the Fade to Black team. "We used them for our wedding and they made the process painless and fun," says BOLI Ilyse Prince. "They got some great shots and memories we will have forever!" For BOLI Lena Khouri, Fade to Black's down-to-earth vibe and dedication to their work is what solidified them as her choice for a photographer. "What I loved about Fade to Black is how laid back they are as people, but how enthusiastic and professional they are about what they do," she says. "From the moment we met Gil and Brian, We felt as if we were talking to close friends. Brian was funny and made us feel so comfortable! He knew how to arrange a great picture while making us laugh and capturing more organic moments." BOLI Sarah Nolan agrees. "They were easy to work with and very accommodating. We got everything we wanted and more. We highly recommend them to anyone who is looking for an amazing photographer!"
Written by Jennifer Rizzuto,
BOLI Blogger