From Dishes and Roombas to Soundbars and Beer Pong Tables…and everything in between!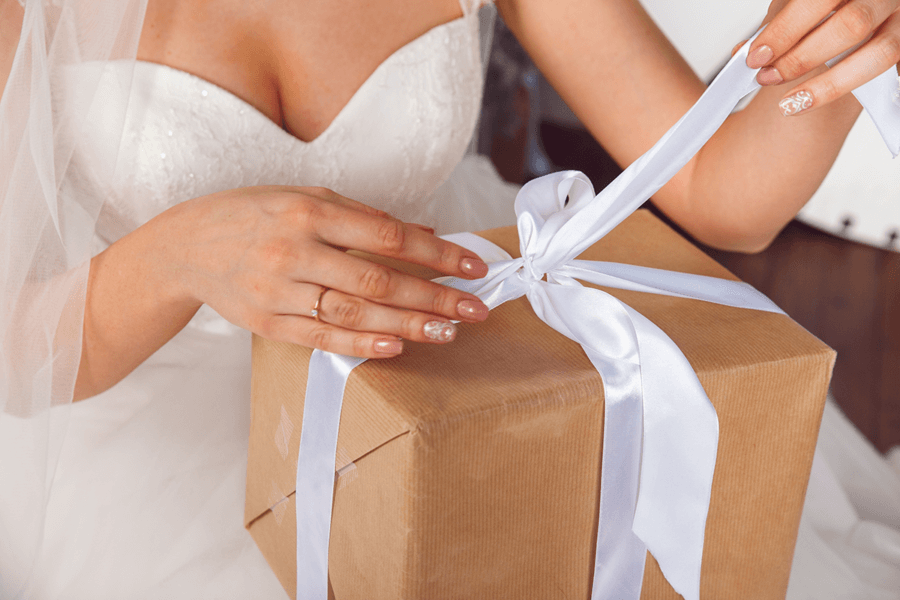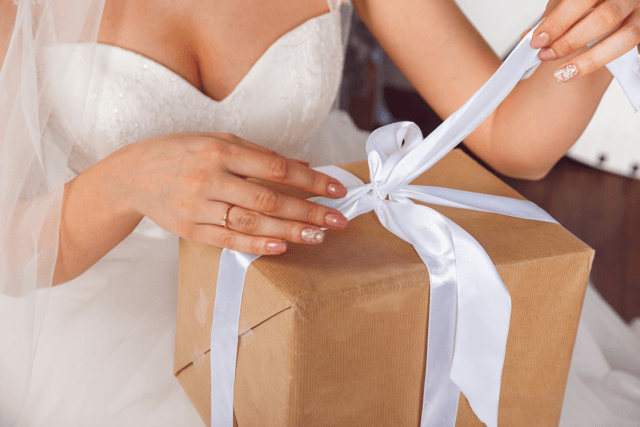 Creating your registry can be really overwhelming. Do you go with the blue patterned dishes or the plain white? Which vacuum brand is the best? Why are you even in this Bed Bath & Beyond?  You've lived with your fiance for 5 years and already have everything in the cookware aisle! Whether you're building a home from scratch or searching for fun extras you don't need but (admit it!) you really want, get those scan guns ready and take a look at some of these registry must-haves that will have you waiting in excitement for your bridal shower haul.
THE BASICS
If you're planning to move in with your fiance shortly before or after your big day, you'll want to make sure you've got the essentials covered: dishes and silverware, linens, cookware, kitchen tools, and household appliances. Here are some BOLI favorites that will round out your first home together!
THE UPGRADES
If you've shared a home with your fiance for a while, you may feel like you already have everything you could possibly need. And while you might be eyeing that honeymoon fund instead of a traditional registry, don't forget to include a few of these awesome upgrades and gadgets for a small registry option!
THE FUN STUFF
We all have those products that catch our eye but we can never justify buying (although let's be honest…you've gotten dangerously close to getting that Cricut). What better time to snag some of those items from your secret wish list than your wedding? Consider adding a few options that align with your hobbies and interests.