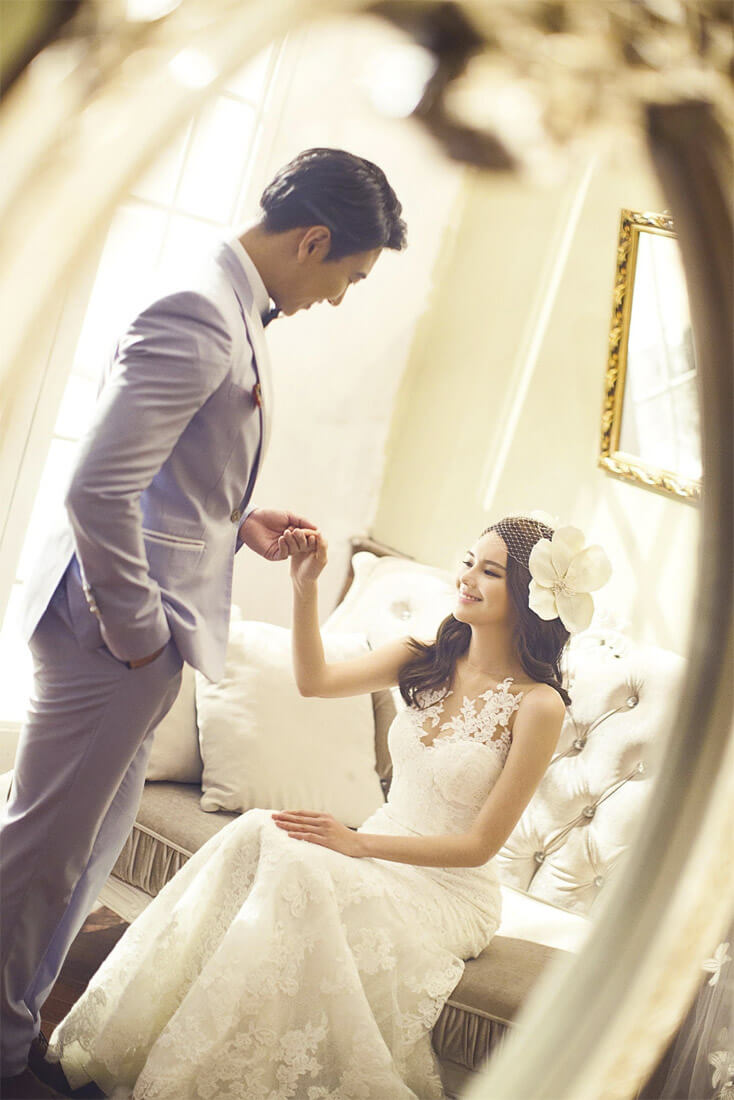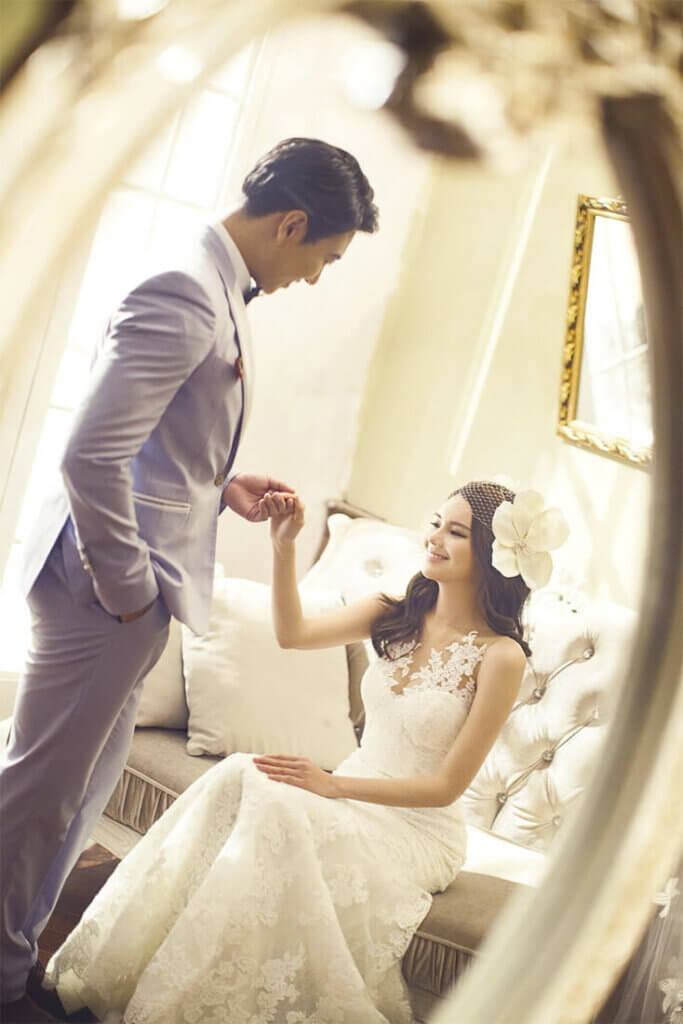 So, you've just gotten engaged. You're SUPER excited and eager- so much so that you cannot wait to text your friends and family, show the world your ring, talk about your plans, etc. I'm here to tell you that not everyone will be happy for you. And you know what? That is OKAY!
When you first get engaged, you're overcome with this wave of happiness and couldn't imagine how everyone around you wouldn't feel the same! Please know that, while people are generally happy for you, engagements and weddings tend to drag up strange emotions from those around you. Your happiness can spark envy in others- and suddenly, your BFFL falls off the face of the earth, you family members become demanding and it feels like no one else in the world cares about your wedding but you.
Do. Not. Panic!
Take a deep breath and remember that people are NEVER going to view your wedding the way you do. Wedding planning consumes the bride from the moment she says "yes" until the day she says, "I do." And, while this may be the most important day of your life, it is not the most important day of theirs. You will have to assess to determine if you're dealing with a mom/dadzilla, beasts bridesmaids, monster-in-laws, etc. or if you're being the bridezilla. Once you determine this, you can take your next course of action.
If you're dealing with a parent. When it comes to wedding planning, parents somehow become unmanageable. Some are overly excited and involved, others seem like they couldn't care less. Regardless of which type of parent you are dealing with, your best bet is to "attack" them head on. You're probably not looking to uninvite your mom or dad to your wedding. Some parents need a "stern" talking to, and need to be reminded that this.is.not.their.day. No, you can't invite Great Aunt Barbara from Texas, no your co-worker can't come and NO, you cannot pick who sits where!
If you're dealing with a MOH/Bridesmaid. Your bridal party is typically comprised of the women (and sometimes men) who are the closest to you. Because of that connection, it typically hurts the most when one of these people turn their back on your wedding. I've seen plenty of brides have girls fall off the face of the earth or become insanely mean/rude out of sheer jealousy. Sometimes, you need to cut out the infection. Yes, I am talking get rid of that toxic person for the sake of your wedding. It's ok to feel hurt- or to even cry about it. However, you've now witnessed this person's truest colors- and they probably were not a true friend in the first place.
If you're Dealing with a future in-law. Ah yes, in-laws. The family you never really asked for! For some reason, the moment you have a ring on your finger they go from your bestie to your worst nightmare. My personal suggestion- have your future husband/wife deal with these issues. Communication between you and your future spouse is key. Rather than starting an all-out war with in-laws you're now stuck to for life, have your FH/W speak to them directly. And no, mother-in-law… YOU CANNOT WEAR WHITE!