These cocktails will keep your guests toasty on chilly fall nights.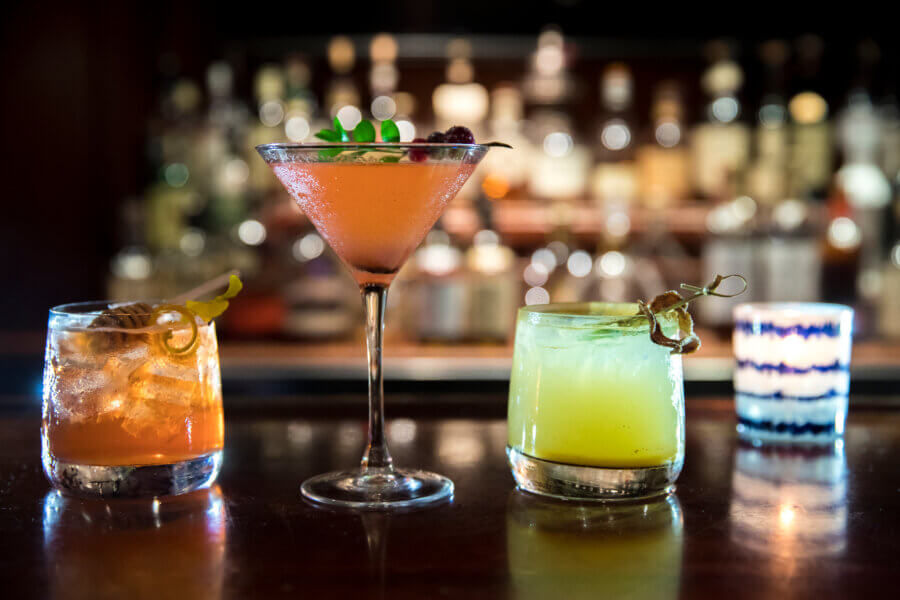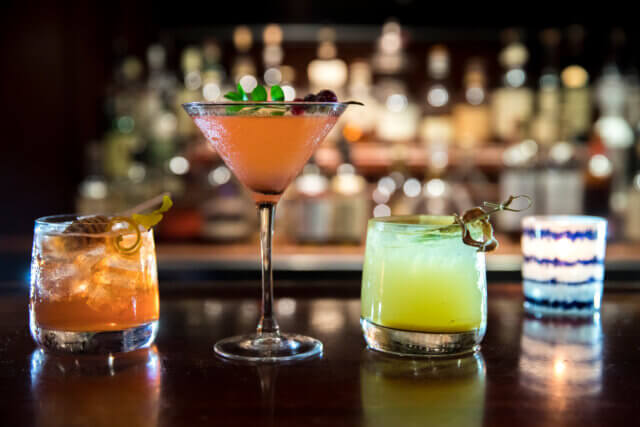 Pumpkin spice lattes, apple crisp and so much more! Everything about fall is fantastic – right down to signature cocktails at your wedding. If your big day is during the fall months, these nine signature fall drinks are guaranteed to warm up your guests all night.
Any Cider – the boozy kind, of course! Why not see if your venue can order or get a cider from your favorite Long Island brewery (there are so many to choose from!)
Any Pumpkin Beer – what's not to love about a pumpkin beer? It's tasty, sometimes fruity and has a rim of cinnamon sugar. If this doesn't scream fall, we don't know what does!
Apple Cider Mimosa – This simple twist on a mimosa replaces orange juice with apple cider. Add a cinnamon sugar rim and an apple slice for the perfect boozy beverage.
Black Magic Margarita – Get a little spooky with this take on a margarita. It's made like a typical margarita with some food coloring and some colored sugar for the rim to bring out the magic, of course.
Boozy Hot Chocolate – Fall is the perfect time to serve hot chocolate at dessert! Add some liquors such as Kahlua, bourbon or Irish cream to spice up the traditional drink.
MORE: How BOLI change my life
Bourbon Apple Cider Cocktail – For a fall drink that packs a little more punch, mix apple cider with bourbon, lemon juice and ginger ale (or a variation of the mix). Add an apple slice, or a cinnamon stick to class it up.
Caramel Apple Martini or Caramel Martini – There are so many variations of this sweet cocktail that it is sure to be a hit at your wedding.
Pumpkin Pie Sangria – Mix up a pumpkin pie vodka or pumpkin spice liqueur with your favorite white wine and a sparkling cider. Add some candy corn to sweeten up this drink
Pumpkin Spice White Russian – If you love PSLs, then this is the signature fall drink for you! This boozy version of a PSL usually consists of vodka, Kahlua and a pumpkin spice creamer. But ask your venue to mix their own for you! And don't forget the crushed graham cracker rim!
Remember, when picking your signature drinks, think of your favorite drink – either boozy or not – and the mixologists at your venue are sure to come up with something amazing and tasty.
MORE: How much should you tip? Here is our vendor tipping guide.