Whether you are crafty or not, these DIY ideas are perfect for anyone.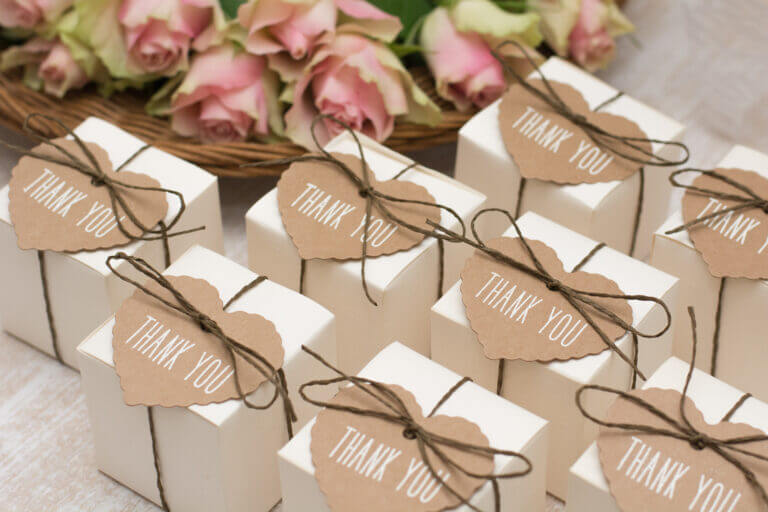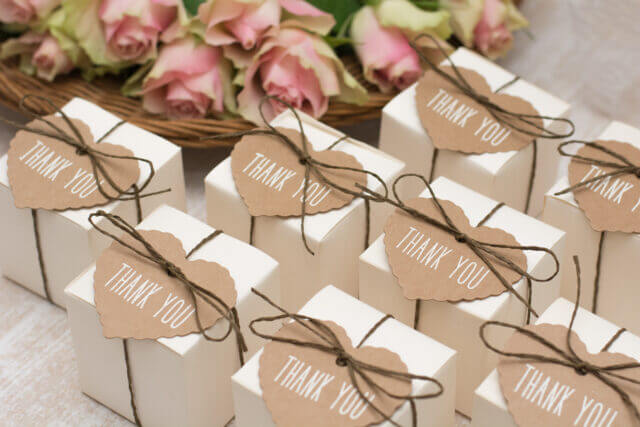 Do you have Pinterest boards of amazing ideas for your big day? Or maybe you're trying to save some money for other fun things for your wedding. Either way, there are so many do-it-yourself projects you can do for your wedding, the possibilities are endless. And here's the kicker, you don't necessarily have to be crafty to do any of them. All you need is your imagination and creativity.
It's time to channel your inner Martha Stewart, so make a wedding playlist on Spotify or Pandora, dust off your Cricut and start searching Pinterest for inspiration. Here are nine wedding DIY ideas that any BOLI can tackle!
Centerpieces
Hear me out. Flowers are great centerpieces, but why not research alternatives? Lanterns or faux flowers, candles and fake rose petals can be just as beautiful and probably half the cost. With a couple of  Michael's or Joann's trips or online orders, you could really create some beautiful centerpieces that are sure to wow all of your guests. You can get as creative as you want. My husband loves golf, so we made flags for each table (luckily we had 18). Simple wooden posts in a Styrofoam half ball base and paper at the top – a nice unique and personal touch to the day.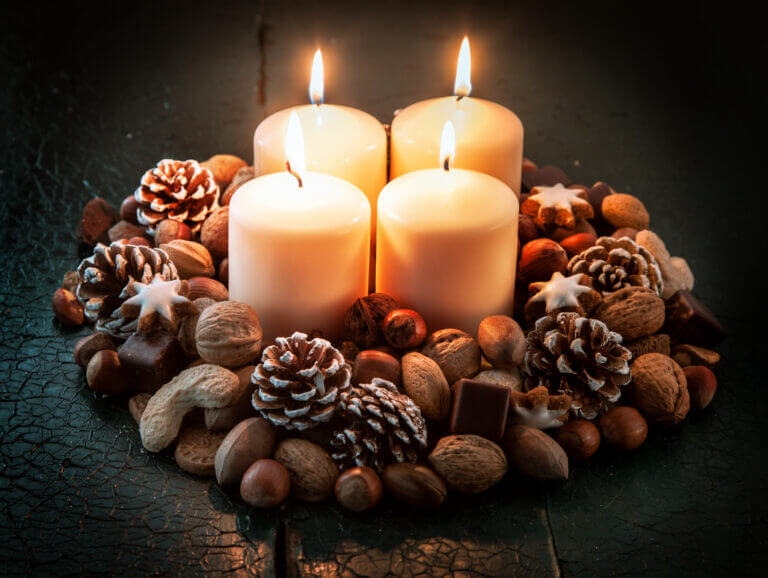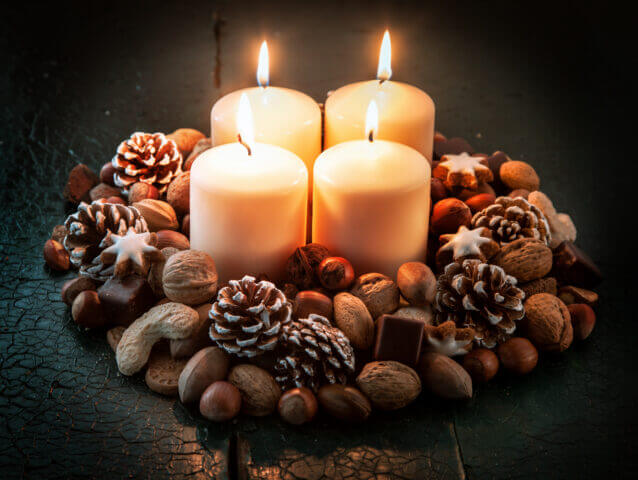 MORE: Other centerpieces that aren't flowers
Place Card Table
Sure, every venue has a generic table for the place cards – but make it fun and unique. Sticking with our golf theme, we cut a wooden board, stapled fake greens on it and even had a flag and a sand trap. If you have a theme, get creative. Again, take a look on Pinterest for inspiration.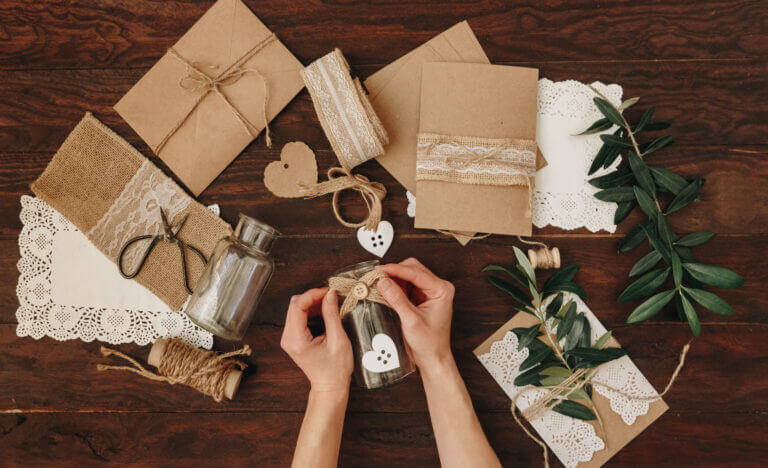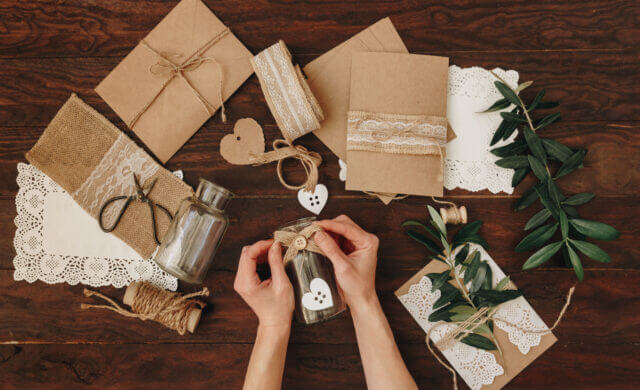 Seating Chart
Sticking with the theme of seating, if place cards aren't your thing, you can create your own seating chart. The possibilities are endless here. From a fun clothes pin/line to a mirror or maybe just a simple board with the guests' names and tables. Break out your Cricut if you're really feeling crafty.
Bouquets
Think outside the box here. Brides are using wood flowers or even fake flowers to create beautiful bouquets for themselves and their bridal parties. These can be things you create in the comfort of your home at a fraction of the cost. But get even more crazy and choose unique bouquets that will wow your guests. Think mason jars, lanterns and more.
MORE: 8 Unique Bouquet Ideas That Aren't Flowers
Favors
You'll have to think outside the box with this. Sure, you can package up candy or customized cookies, but ordering those can get expensive. If you're a baker or a cook, maybe you could make some simple pot holders or dish towels. Granted you have to have a sewing machine for this – but if that's your thing – this could be a fun way to pass the time.
Save the Dates/Invitations or Programs
Depending on where you are on the planning process, you could easily design your save-the-dates, invitations or programs yourself online. Sites like Shutterfly, Minted, Snapfish or even Walgreens have so many designs that you can customize yourself. If you're unsure of how they will turn out, some sites will send you samples before you make a purchase. 
Signage
If you have that Cricut machine, break it out and start making signs that you want at your wedding. Anything from the welcome sign and signature drinks to a fun Just Married sign.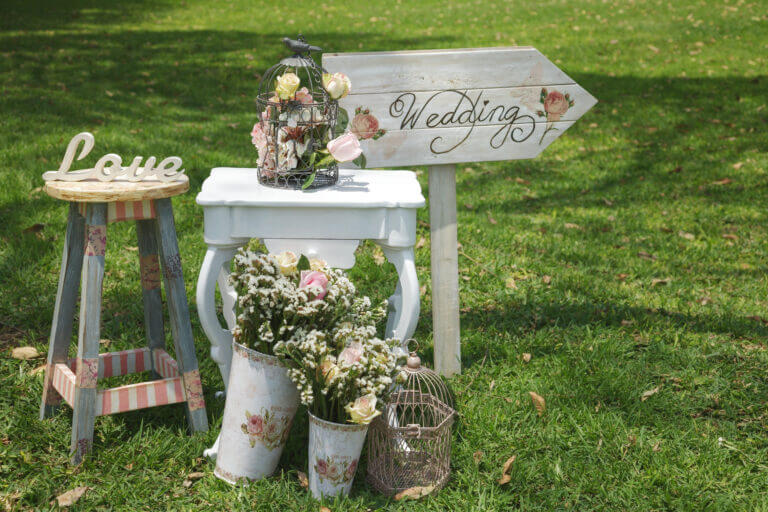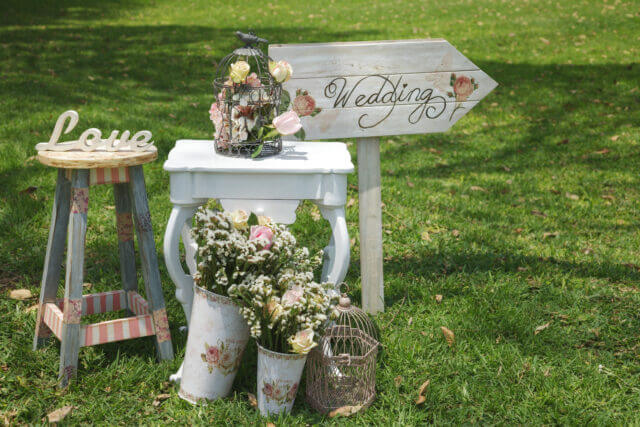 Menus
Some venues offer menus. But for those that don't, or for brides who want to be a little different, create those menus at home. Find some good study paper and design a menu that fits your theme.
Bridal Party Proposal Boxes
Again – get online, order some things and get this out of the way. Whatever the theme, Amazon is sure to have what you're looking for. This one is a no brainer if you're at the beginning of planning.
MORE: 7 Ways to Save For Your Wedding
Bonus: Make Your Wedding Album
If you're already married, save a ton of money and make your own wedding album. Granted a lot of photographers include this in their package. But for brides who didn't purchase one, sort through your thousands of photos, pick any site online that has the best deal, and make the album yourself. You'll have a blast reminiscing about the best day ever.
The sky is the limit when it comes to DIY wedding ideas. Depending on how creative you are, you could really do any and all of the things for your wedding. Plus, while you work on your DIY wedding projects, it will get you excited for what's to come and could save you money in the long run.