Tom joined the Scotto Brothers team at 16 years old, and the reason many brides booked the Watermill.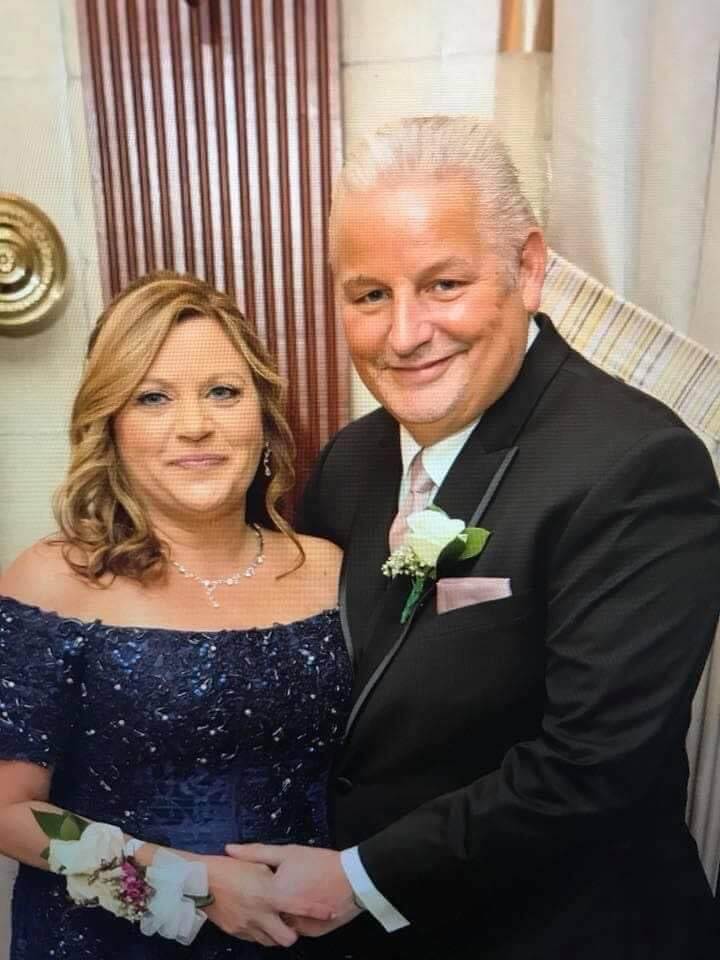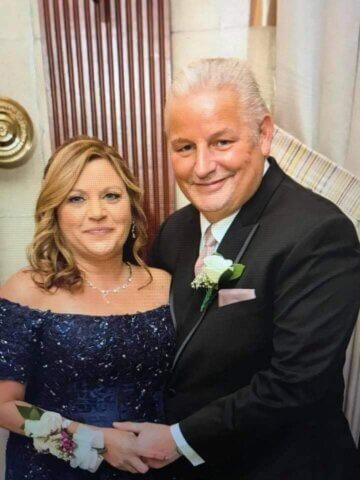 The Brides of Long Island community is mourning the passing of Watermill General Manager Tom Lauterborn.
According to Tom's family, he passed away in his sleep June 20, 2022 at the age of 63.
Tom joined the Scotto Brothers team at just 16 years old. He worked at the Watermill for 34 years. Silvana Scotto says he was one of the original 'dream team' and that "there will never be another team so tight, so capable and so effective." Silvana adds that she and Tom grew up together in the catering halls and would often spend more time together than with their families.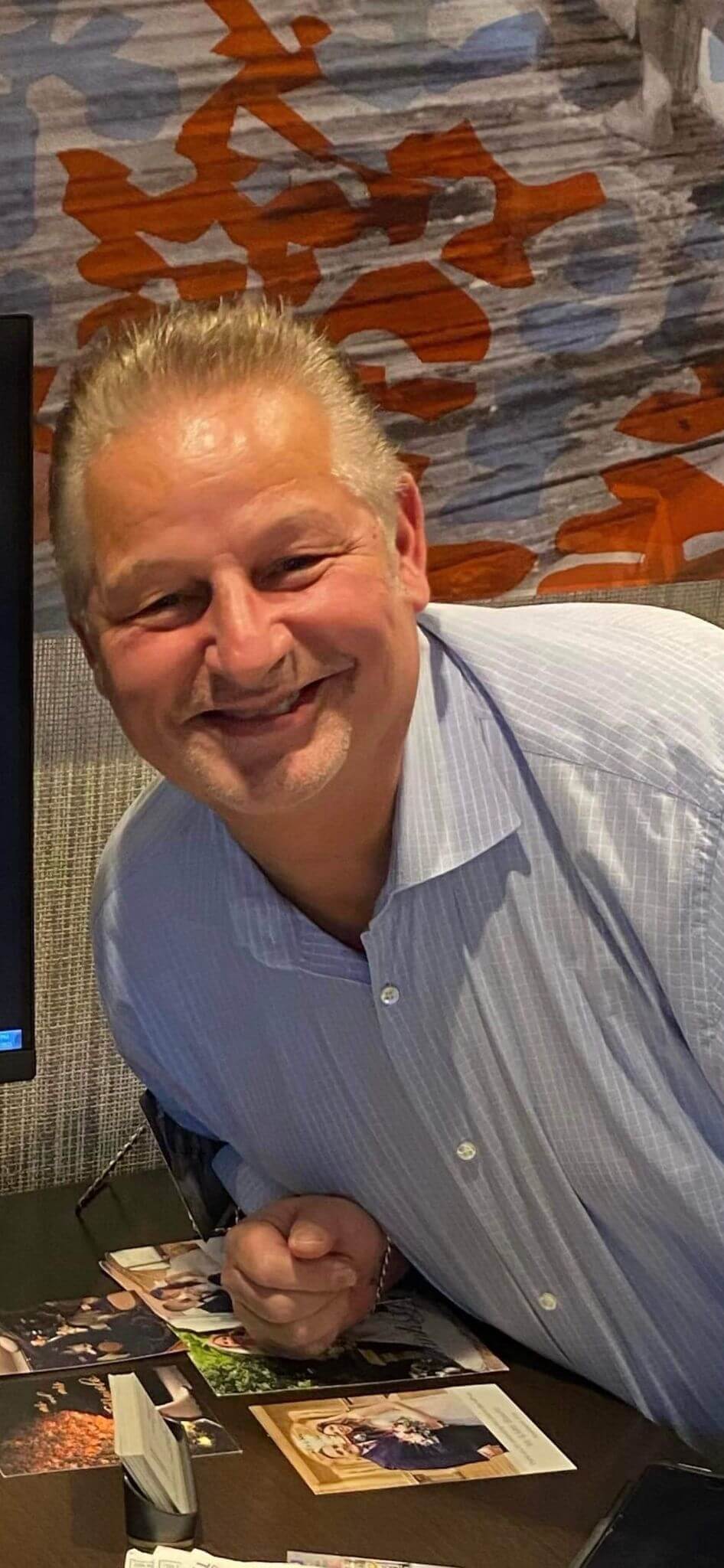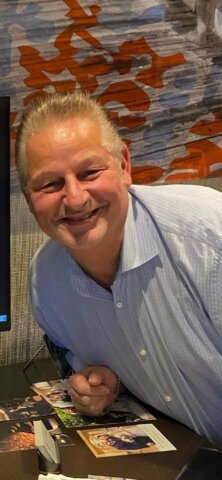 As general manager at the Watermill, Tom worked tirelessly to make sure all of his brides got the wedding of their dreams. In fact, any BOLI will tell you they booked the Watermill based on their interaction and conversations with Tom. He would go above and beyond to answer any and all questions, often times after hours.
Tom's dedication and hard work are just a few reasons why the Watermill is known across Long Island as a beautiful venue, with a staff that treats you like family.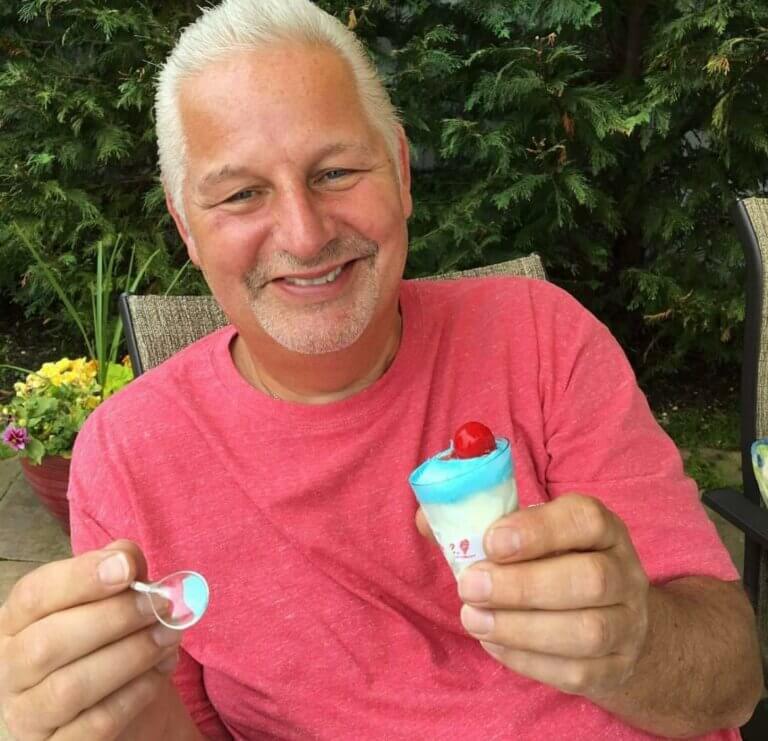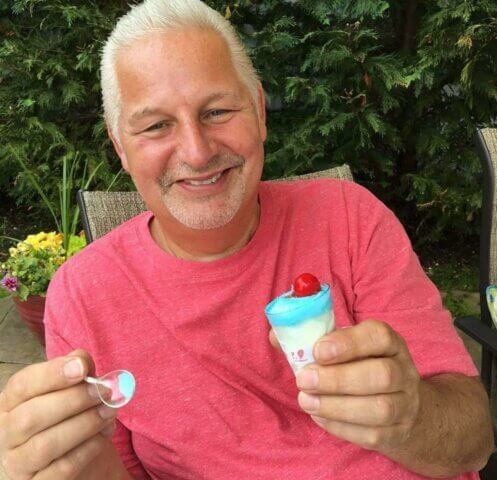 His daughter Renee says he loved everything about working at the Watermill. "He was great at what he did and he loved making people happy and watching their dream wedding day come true," she says. One memory that sticks out to Renee is when they were trying to figure out why her son, who is now 2, was so tall. She says Tom said, 'Well, I'm tall, he gets it from me.' Renee says they all laughed because they aren't related, but they just had an amazing bond.
Daughter Desiree remembers how excited he was to plan her wedding 'as though it was for a princess.' She adds that on the day of her wedding, Tom went to work just to make sure everything was perfect before heading to the hotel to help her get ready. "He always made you feel so special," says Desiree. "I will forever miss his smile and his warm hugs."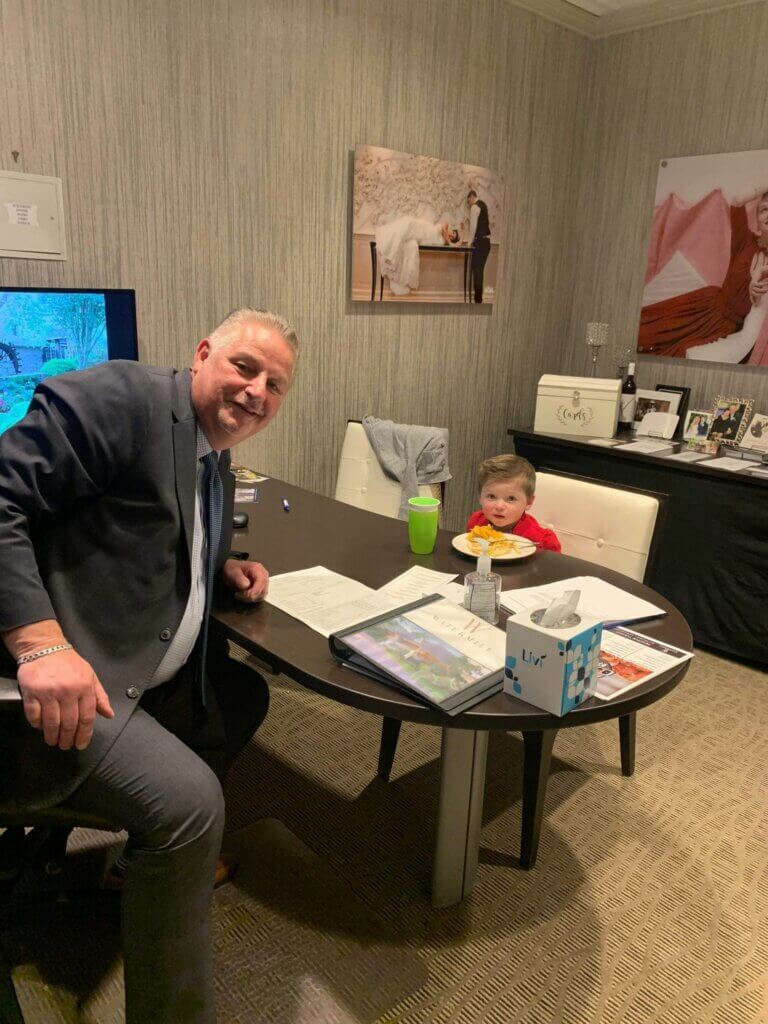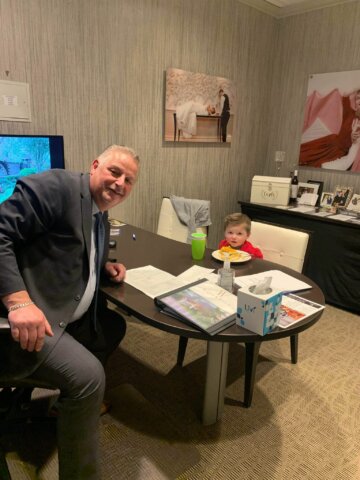 According to BOLI Amanda, Tom was "the best of the best." She says, "He was the main reason why we chose the Watermill over other venues. He treated you like family from the moment you met him." She adds that "even though our wedding was in 2018, we kept in touch with him over the years. He and my husband would catch up on life, especially how proud he was to be a grandpa."
BOLI Ashley says "Tom was exactly why we booked the Watermill. He was so warm in his welcome and truly treated us like family." She adds that in recent meetings for her March wedding, "he talked about his grandkids and children and you could tell they were his world."
"Tom was there for us through every step of the way," says BOLI Pamela. "The Watermill became like a second family. What everyone says about him is true and then some. What an amazing guy. We lost a good one."
Tom lived in Massapequa with his wife, Pamela. He is survived by his wife and children, Desiree, Thomas, Renee, Tommy, Alex and Kristina, and his grandchildren Gerald, Matthew, Everly and Michael.