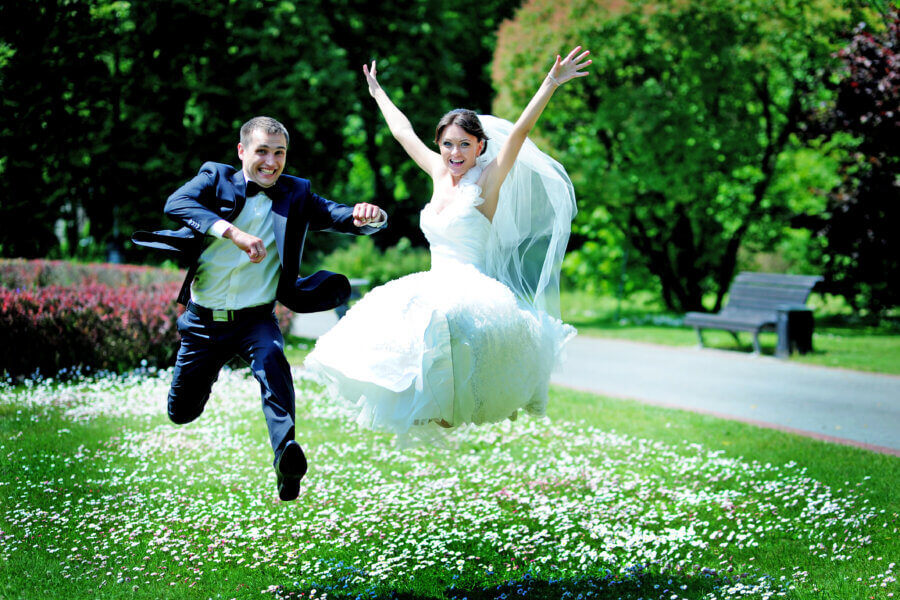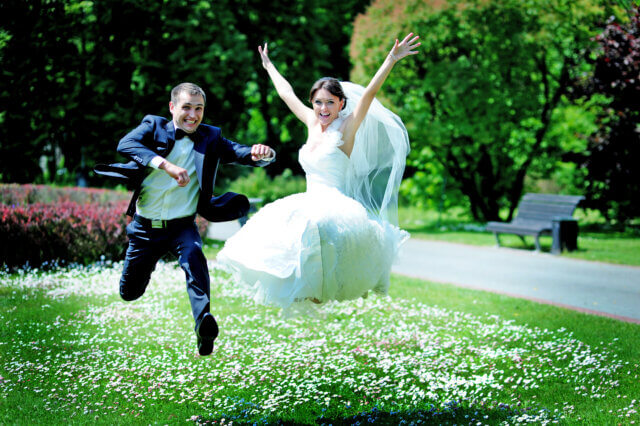 New York Gov. Andrew Cuomo announced that starting March 15, wedding receptions have up to 150 guests.
Corona brides – this could be your year! Whether you've had to postpone (multiple times) or just got engaged, 2021 is proving to get a little brighter with the recent announcement of increased capacity at venues.
It's something we've all been waiting for. Every press conference New York Gov. Andrew Cuomo has, brides anxiously hold their breath, hoping to hear that they can have more than 50 people at their receptions. And today's the day it finally happened, Cuomo officially said that starting March 15, wedding receptions can resume in accordance to state guidance – which means a 50% capacity at a venue and no more than 150 people can attend the event. In addition, everyone must be tested prior to your big day – and obviously test negative. Lastly, all events must be approved by the local health departments.
This is HUGE news for all of us at Brides of Long Island! The wedding industry, as a whole, hasn't felt this happy in a long time. This is a sign things are getting better as a whole. This means that you are one step closer to having your dream wedding surrounded by up to 150 of your closest family and friends! And who knows what will happen as more people get vaccinated and cases decline.
"The morale of the wedding industry has never been higher," says Heather Cunningham, BOLI owner.
As far as between now and March 15, the guidelines have not changed. You can click here to see what those are. 
We're sure you have a million questions right now besides who is going on your guest list. Will it still be like Footloose with no dancing? Can we play games? Are masks still mandated? Cuomo hasn't released those guidelines yet, but we imagine he will have those as March 15 gets closer. And, of course, we'll keep you posted of all the latest wedding news as soon as we hear it.
Let's remember it was a year ago, on March 15, 2020 when everything started to slowly shut down, and things were not looking good for Corona brides. But by March 15 of 2021, things will be even better than before!
So, let's keep that positive energy going. This is going to be our year ladies!