Shop dozens of designers, snag some bridal bling, and outfit your entire "I do" crew at Fantasia Bridal's Sample Sale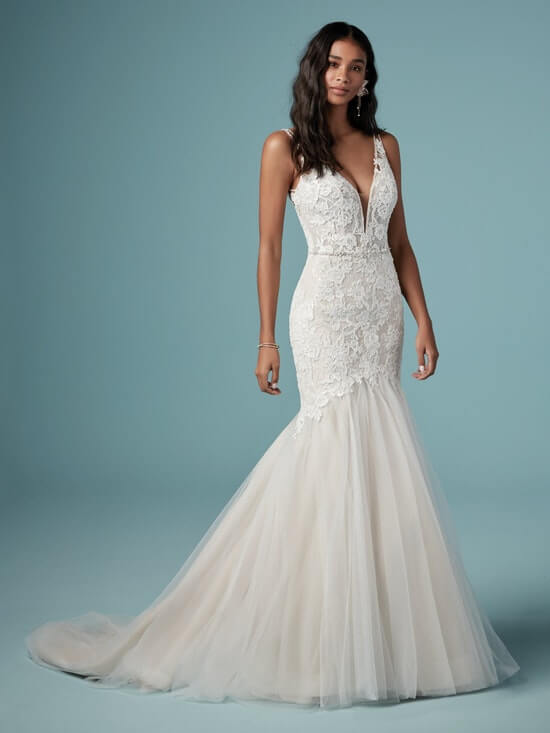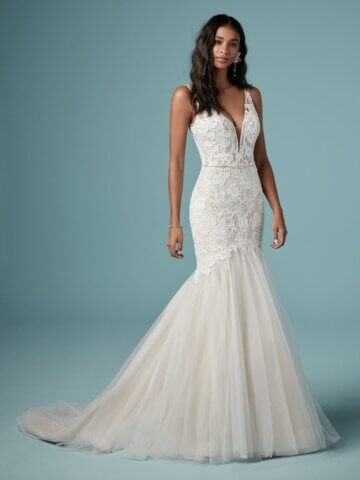 You follow all the designer accounts, you have about a thousand pins on your Pinterest board, and your phone is running out of memory from all the screenshots of A-line and mermaid silhouettes. Your wedding dress hunt is officially underway, and not only are you looking for that perfect gown, you're also looking for a killer sale. With price tags that can get well into the thousands, finding a great deal on your dress could mean the difference between blowing your budget, or having a few extra bucks to spring for that Rolls Royce. 
One way to find a great deal is by shopping at a sample sale, where stores will sell their "samples," or the dresses they keep in stock for brides to try on.
Luckily, Brides of Long Island have a truly epic event on the horizon: Fantasia Bridal's Sample Sale! Starting March 1st until the 31st, you'll have the opportunity to shop for your gown, your veil, your bridesmaids dresses and mothers' gowns for up to 75% off retail price.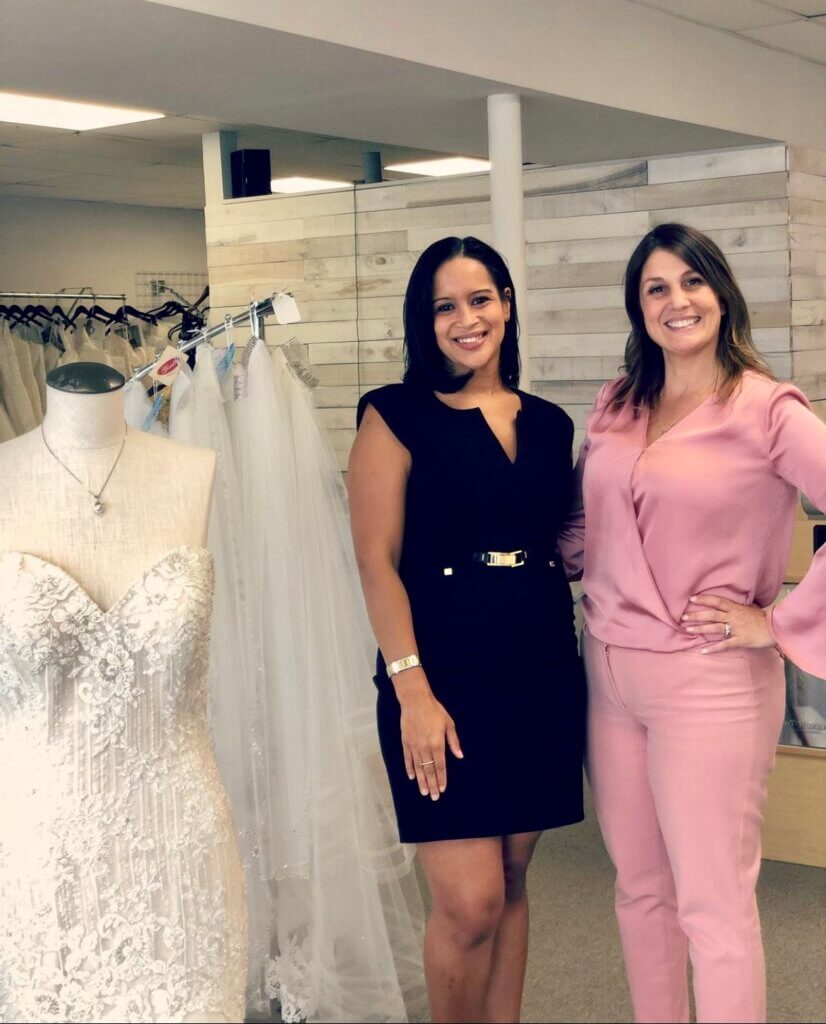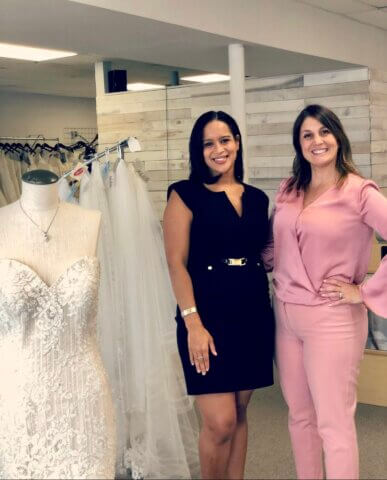 MORE: What to do with your dress after your wedding
"I try to do a sample sale annually, but I think that with COVID we were thrown a little bit," says Alicia LaGala, owner of Fantasia Bridal (a BOLI preferred vendor). "I think I might have skipped a year or two!" We know we can speak for all of BOLI when we say – we're thrilled to be back in the store!
So what designers can you expect at Fantasia Bridal's Sample Sale? Alicia gave us a few names we're super excited to see: "Maggie Sottero, Allure, Justin Alexander, Jasmine, Mikaella, JLM Couture…oh! Demetrious I know is one." You may also spot some Rebecca Ingram, Blush, and Tiadora gowns on the racks. 
And of course, you'll be spotting those gowns at a deep discount – all running samples are 25% off, and all discontinued samples range from 35% to a whopping 75% off. This includes dresses for your bridesmaids, flower girls, and mothers as well. Make your shopping trip a group outing!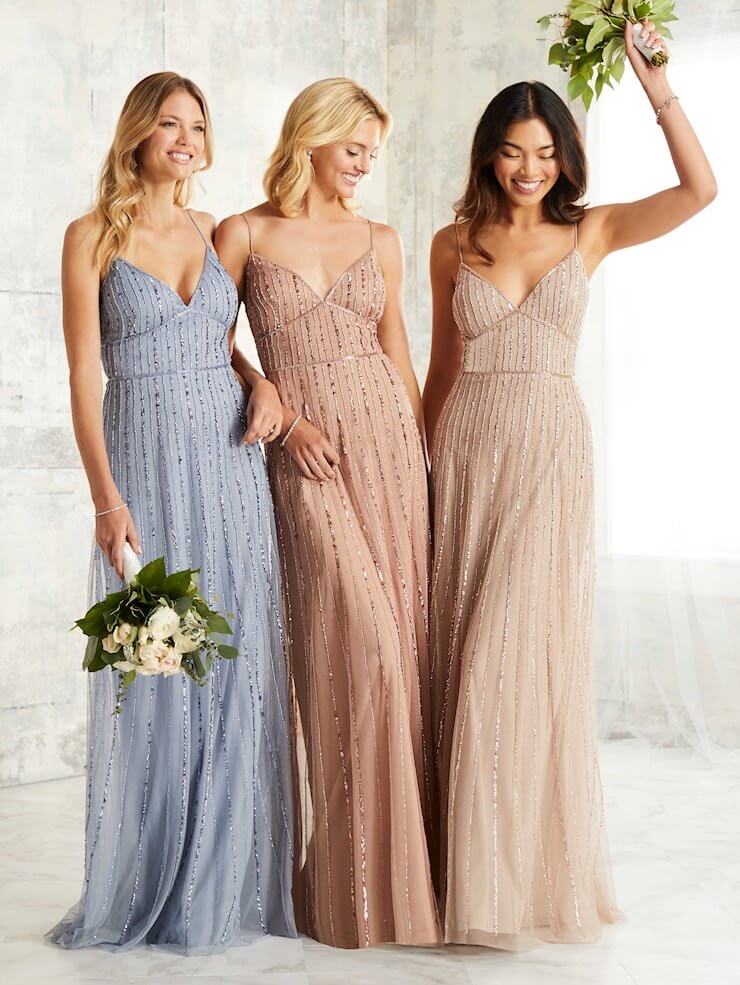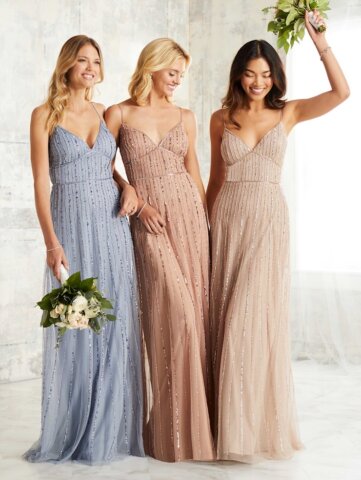 While a gown is the major highlight of your wedding day ensemble, you won't want to forget the accessories. Alicia certainly didn't! "We're doing veils, headpieces, and jewelry as a part of the sale as well," she mentioned.  Expect to see all those beautiful bridal details for 25% to 30% off retail price. 
Alicia has a few words of wisdom for brides eager to shop. "I would say the best advice I have is to understand that the bridal sizes do not run in your street clothes sizes," she informed. This is definitely something to keep in mind – most brides end up purchasing gowns that are 2-4 sizes larger than their everyday clothing. When you search the racks, look for sizes that correspond accordingly. Fantasia Bridal carries samples ranging from size 0 to size 32, so every bride will be able to shop for a perfect gown.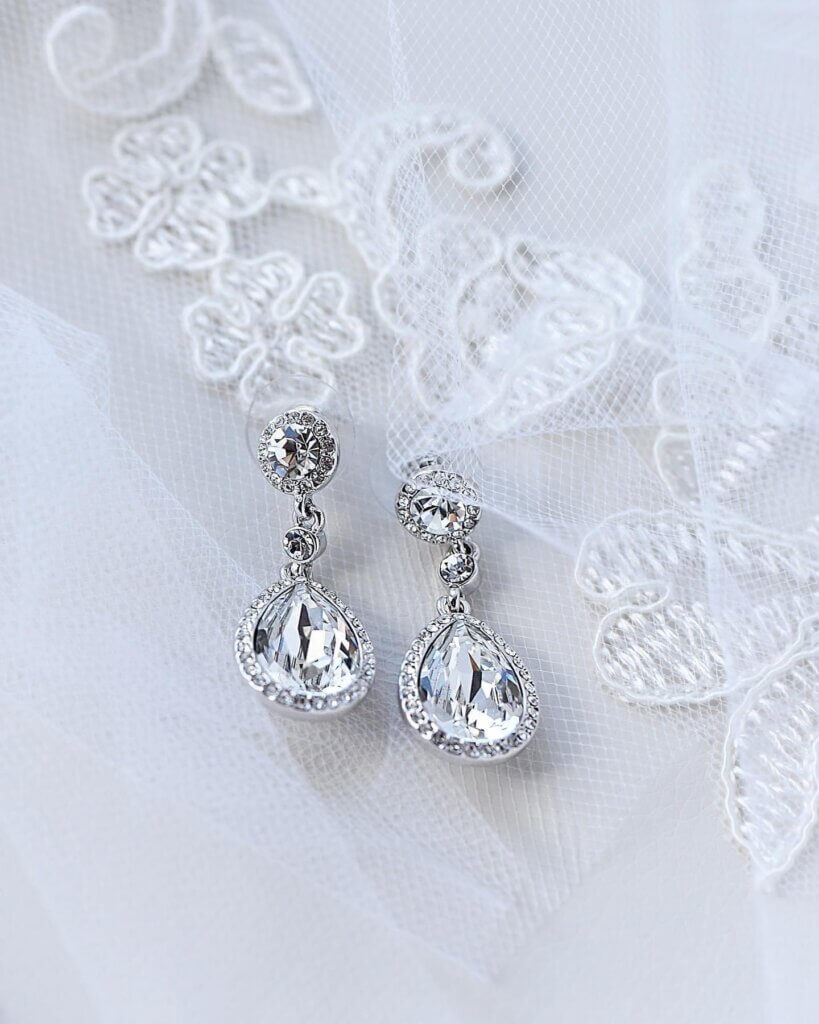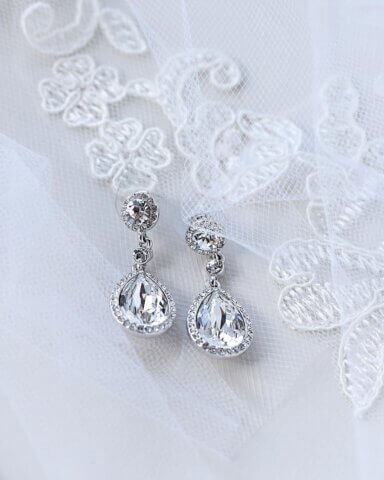 Many brides will also purchase gowns that are slightly bigger than they need, so they can be altered to fit their frames impeccably. You can go this route even at a Fantasia Bridal's Sample Sale, since they offer in-house alterations.
Alicia also recommends getting to the store early, in those first few days of the sale. "I think the first 50 brides have it the best, there's a much bigger selection then," Alicia advised.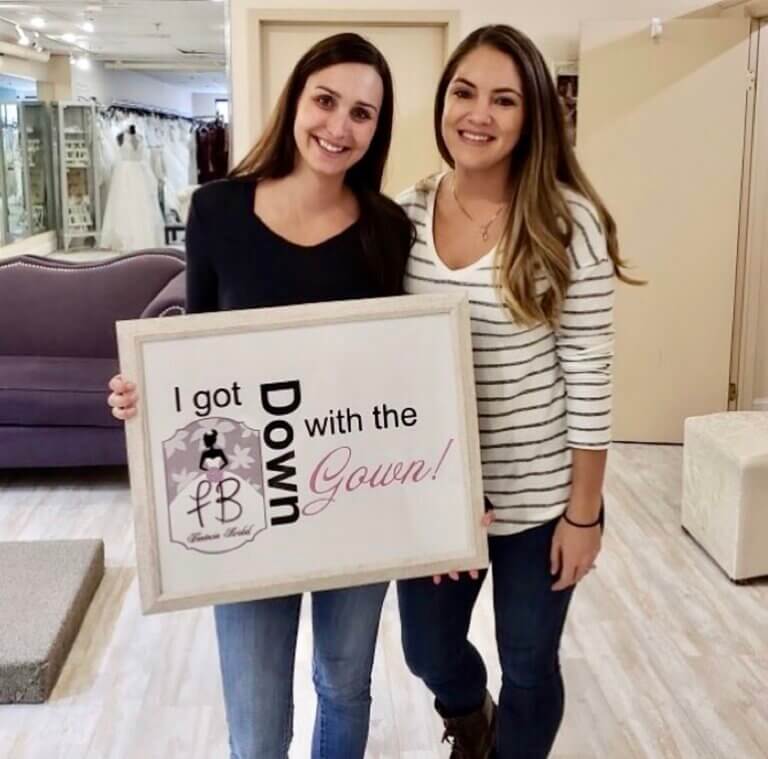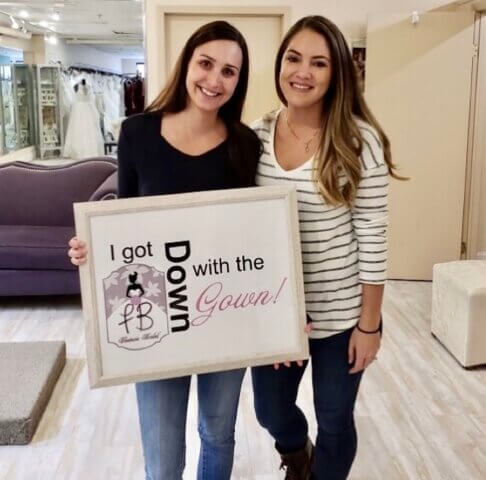 Before you plan your shopping trip, it's important to remember a few pieces of vital info. "It is a cash and carry sale, [so brides] should be prepared in that way," Alicia urged. "We work by appointment only. [Brides] can request an appointment online or, if they wish, by call or email," she added. So be sure to plan ahead, clean out some space in your car, and arrive with a full wallet!
Mark your calendars and get ready to find the gown you've dreamed of – for a price that's just as dreamy! 
FANTASIA BRIDAL'S SAMPLE SALE
March 1st – March 31st, 2022
29 Rocky Point-Yaphank Road Suite 1
Rocky Point, NY 11778 
Store hours are by appointment only, and can be made: 
*Online at fantasiabridalcenter.com.
*By email at Orders.FantasiaBridal@gmail.com.
*By phone at (631) 744-7200
Sale is cash & carry
Includes bridal gowns, Mothers' gowns, Bridesmaids' dresses, Flower girls' dresses, and accessories
25% off running samples
35%-75% off discontinued samples
25-30% off bridal accessories