Just because you were married before, doesn't mean you shouldn't celebrate like it's the first time.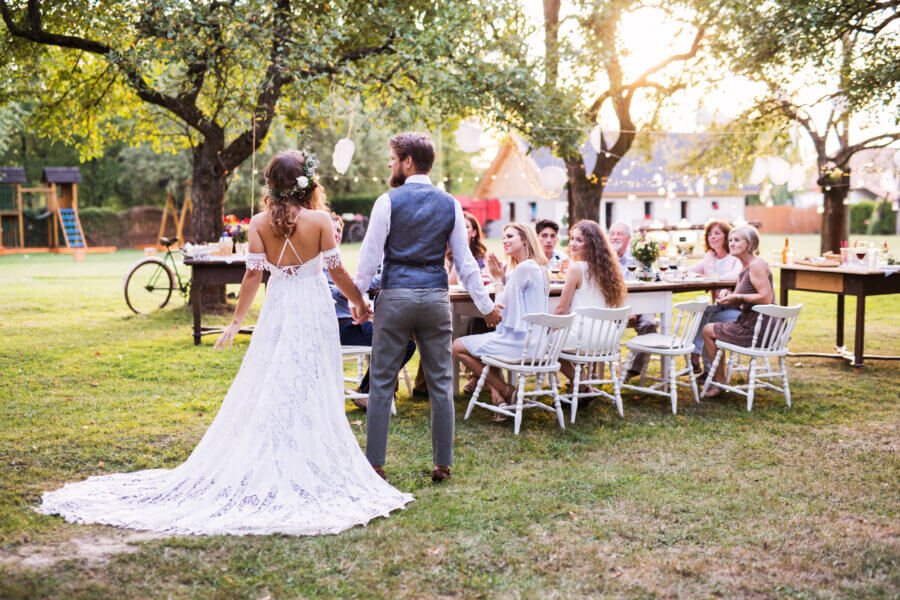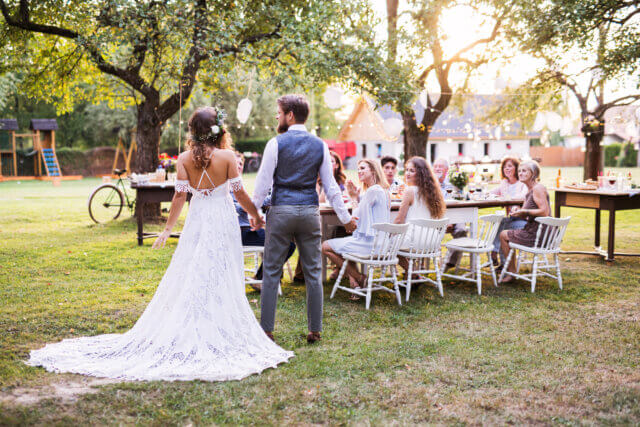 Getting married the second time around might leave you with some questions on how you should celebrate. It's perfectly normal to feel this way.
Whatever the reason why your first marriage ended, it doesn't matter. What matters now is the present, and this next chapter of your life. You have a second chance at love. Your future spouse makes you feel like a million bucks. So why not celebrate with all of the bells and whistles?
So, do you get the engagement party, the bridal shower or the bachelorette party? The short answer is – yes, if you want them! If you are on the fence, below are some reasons why you should or shouldn't have the 'traditional' wedding events.
Engagement Party
When do you plan on getting married? Is it within a year of when you got engaged? You may want to consider skipping this – just as any bride would – as the party would be very close to the wedding. However, if you're planning a long engagement, a small engagement party with close friends and family would be OK. If you still feel funny, just request people's presence to celebrate as opposed to gifts. Maybe host an 'untraditional' or low-key engagement party by inviting people out to dinner or even to a 'participation' party, such as ax-throwing or Top Golf!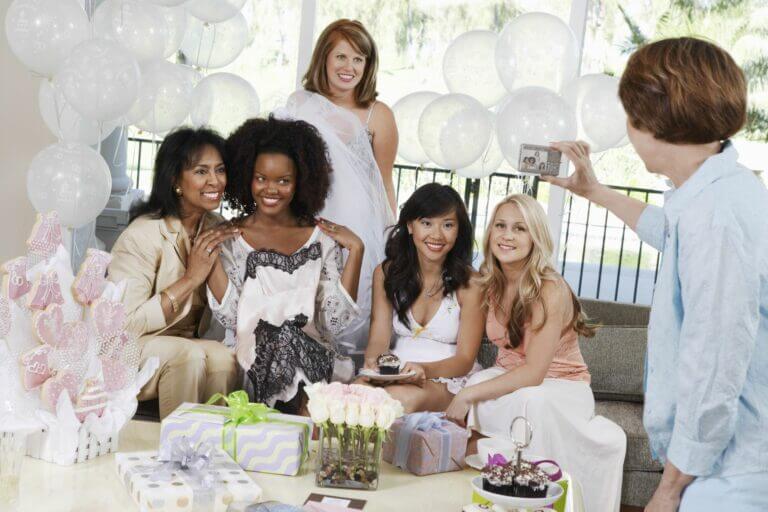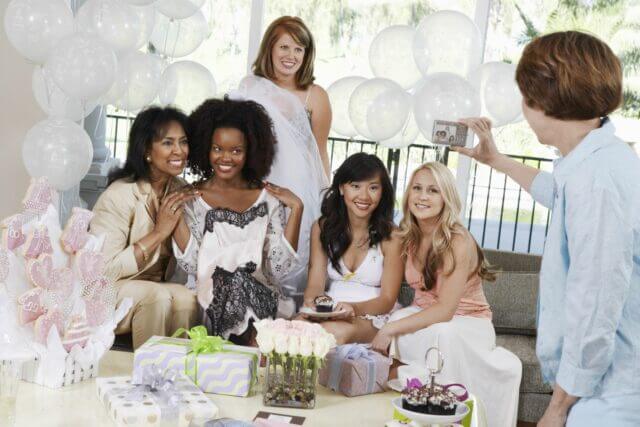 Bridal Shower
If you already live together and have a lot of what you'll need to begin your next chapter, you may want to skip this or have something more low-key. However, a bridal shower could be an opportunity to really start over. You can replace things you no longer use or maybe don't own anymore. Still feeling weird about having a shower? Check out these unique shower ideas. 
MORE: It's Okay If You're Not Okay With It: Setting Boundaries for Bachelor/Bachelorettes 
Bachelorette Party
Girl, this is your second shot at love. Why not celebrate with your girl tribe in the best way you know how? The possibilities are endless when it comes to bachelorette parties. You can go crazy with a destination party. Or you can keep it low-key. No one ever said you need alcohol at a bachelorette party! If you still aren't sure, why not just grab your bestie and have a spa day to relax and unwind before the big day?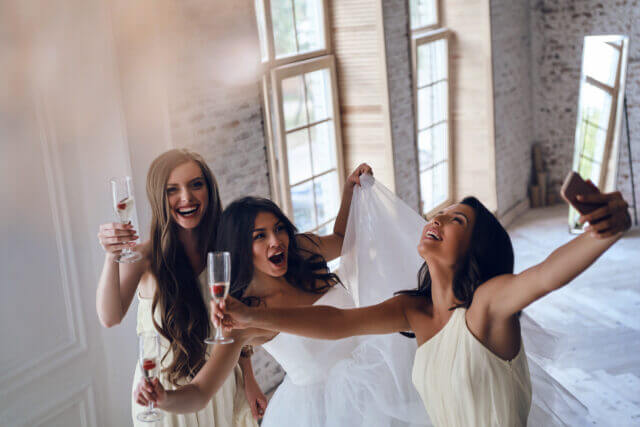 MORE: Bachelorette Party Ideas on Long Island
A White Dress
It is probably safe to assume that the jig is up if you've been married before. But it's totally OK if you want to wear white on your wedding day (no matter if it's the first, second, or third time). But it's also OK to skip the white and maybe go with an off-white color or even a different color all together.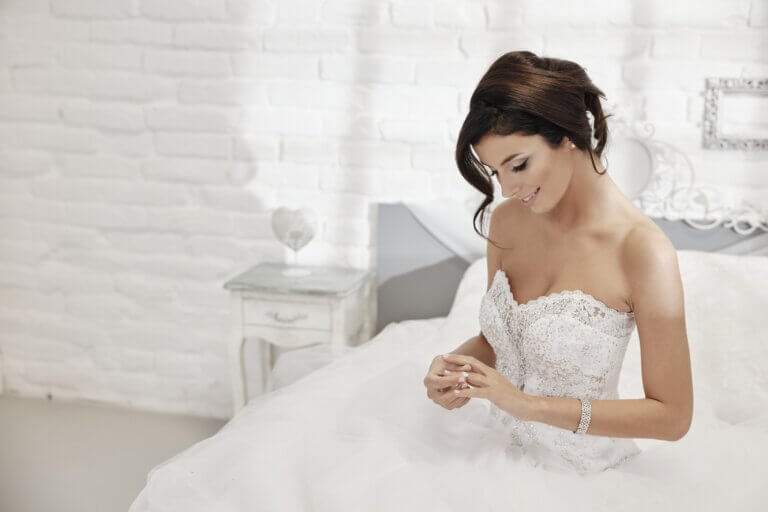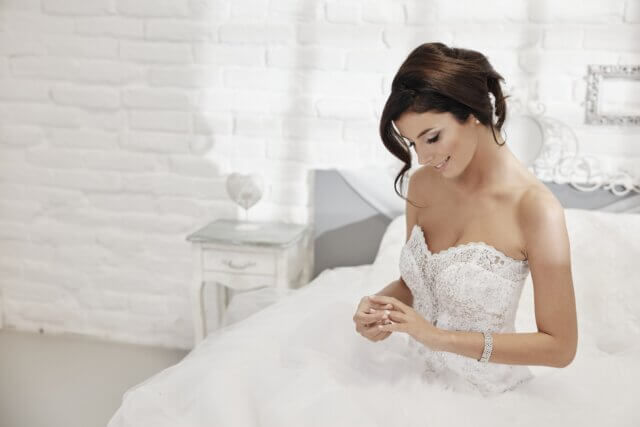 A Big Celebration
Just as with any of the pre-wedding events above, this is entirely up to you. If you already did the whole big celebration the first time around, you may want to consider something small and intimate. This could also allow you to save money for the future.
If you didn't have the big celebration the first time around, this is your opportunity to plan the wedding of your dreams (if you so choose).
MORE: I'm a Shy Bride – How Do I Handle Being the Center of Attention?
Ultimately, you and your future spouse need to decide what's best for your situation. There are always going to be other's opinions – hey, we know this happens during ALL wedding planning – so it's important to do what you want. Those who know you and your story will support you and be there no matter what you decide.