From household chores to date nights, these recently graduated BOLIs give their best advice.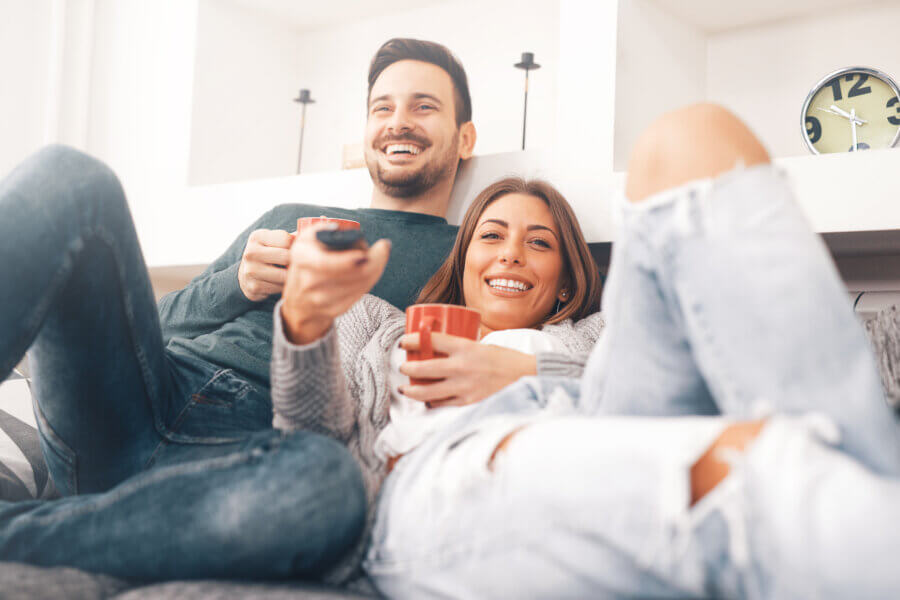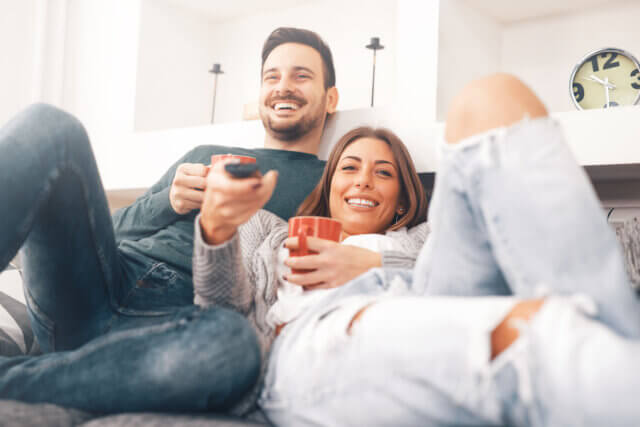 Sometimes when planning a wedding, we might lose sight of the real end goal – spending our lives with our future spouse and starting that new chapter together. Once the honeymoon is over – literally– reality kicks in and you realize marriage can sometimes take some work. But don't worry, you're not in this alone! We asked some recent Brides of Long Island members for advice.
Wedding Afterglow
Known often as the 'honeymoon phase,' which BOLI members love! And because your wedding went off without a hitch, we know you're basking in that newlywed glow. BOLI Aysha R. says "enjoy the afterglow of being newlyweds as much as possible."
MORE: What to Expect When Moving in With Your Fiancé
Lovers' Quarrels
Let's not call them fights, OK? They can be lovers' spats, petty arguments or disagreements. Whatever you want to call them – they happen. And they can happen over some silly things or some serious things.
BOLI founder Heather Cunningham says her best piece of marriage advice came from her grandmother, who was married for many, many years. Heather says, "It's very easy. She told me, 'simply be polite to each other.' I always keep this in the back of my head when my husband and I are having a disagreement." She adds, "There is a right way to disagree with someone, and a wrong way. Staying kind and respectful while 'fighting' makes the argument that much less of a fight."
Olga F. says, "My husband and I never fight, we have disagreements but never full blown arguments. That's because we both do our best to think through why we are angry and then come to the table in a calm manner." She says she and her husband explain why they are upset and what would make the situation better. "I've always felt that this has made us have a stronger relationship. Most of the time whatever we're upset about isn't worth it anyway."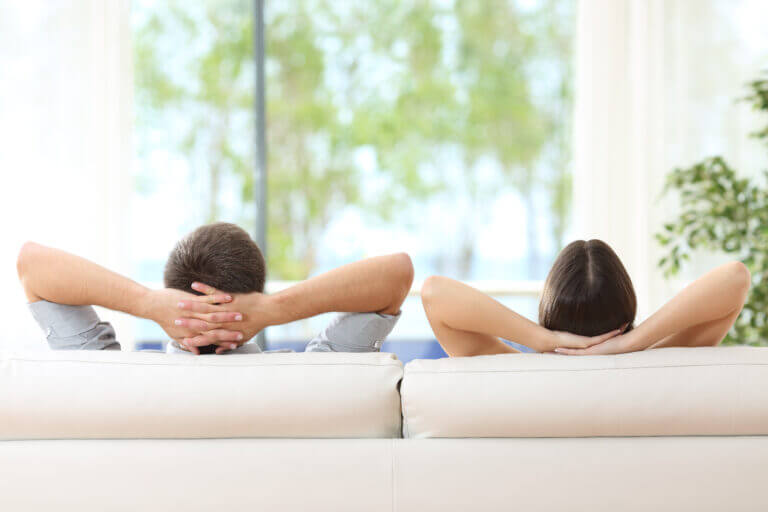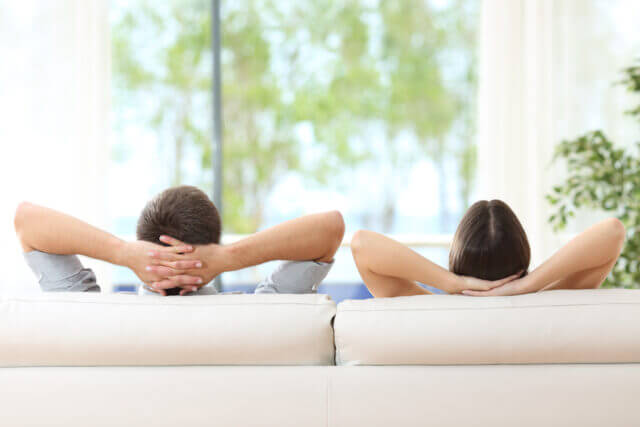 "Never go to bed angry. No matter how big or little the argument is, always talk it out," says Ashley H. W. "This aligns with having good communication. I've personally learned a lot about communication as an individual and as a marital unit."
Ashley H. expands on the communication topic and says, "Work on your communication now, when things are going well. Every marriage goes through highs and lows, and being able to communicate without anger or getting defensive is a skill that will serve you well in the future."
Samantha C. suggests learning "each other's and your own 'fighting style.'" She explains that when faced with disagreements, everyone processes the situation in their own ways. For example, she says, "my husband sometimes just needs time to himself to think; I want to find a resolution ASAP." She says once they realized each other's thought process, they meet in the middle now and haven't had any bad fights.
Household Chores
From cleaning the house, taking out the garbage, mowing the lawn and eventually taking care of the children – there's a lot that goes into creating a beautiful home together. But how do you split up who does what?
"Marriage isn't 50/50," says Ashley H. "It's trying your best to both give 100% all the time. Try not to keep a mental score of what you've done vs. what your spouse has done." And this will help with those chores!
Ashley H. goes on to say that you should "take a look at your division of household labor NOW and imagine you both doing the same exact thing but with a baby."
My suggestion? Figure out what works best for you. When I moved in with my husband, I told him he's in charge of outside stuff (lawn care, gardens, etc.) and I'm in charge of inside stuff (laundry, cleaning). Though over the years, we split the cleaning and cooking usually. However, he's still afraid of the washing machine.
Finances
For most of us, when we get married, it will be the first time there will be a merging of finances. Ashley H. says it's important very early on that both you and your spouse are 100% transparent about finances. This means how much you make, what you currently spend money on and if you have any debt. "After that, decide how you want to share the finances together." Does this mean a joint account? Or keeping separate accounts but sharing the bills and purchases?
Keeping the Spark Alive
Just because you're married doesn't mean you have to stop dating! BOLIs Ashley H., Diana E., Danielle M. and Nicole T. all agree! Some suggest doing a date night a week, while others say at least once a month. Danielle M. says she goes on dates with their baby boy now! "We adore making memories with him, but at least once a month we go out alone for a date and just enjoy each other," she says.
MORE: 11 best fall date ideas for you and your fiance on LI
Ashley H. also reminds you that date night doesn't mean an extravagant night out! "Make time for an evening walk, go get ice cream or even walk around Home Goods."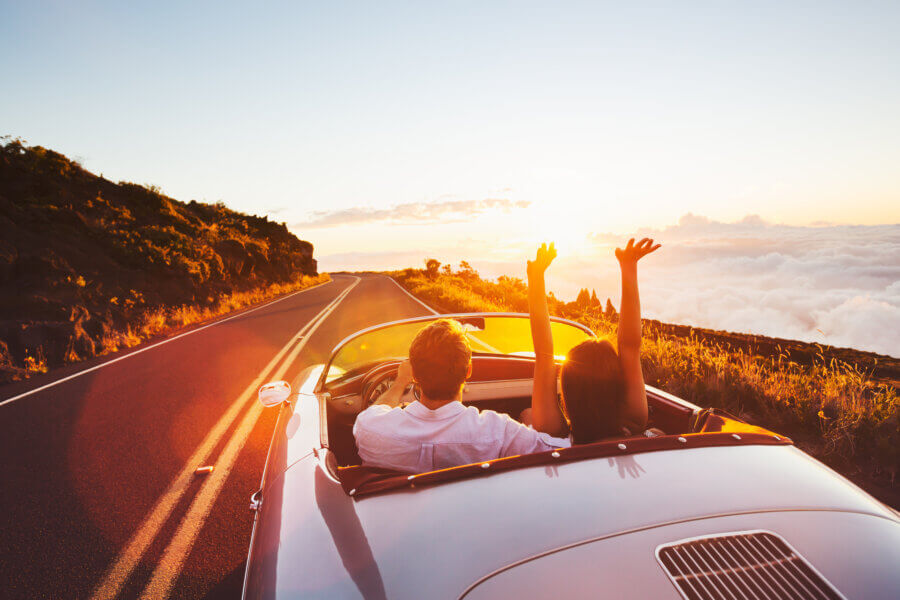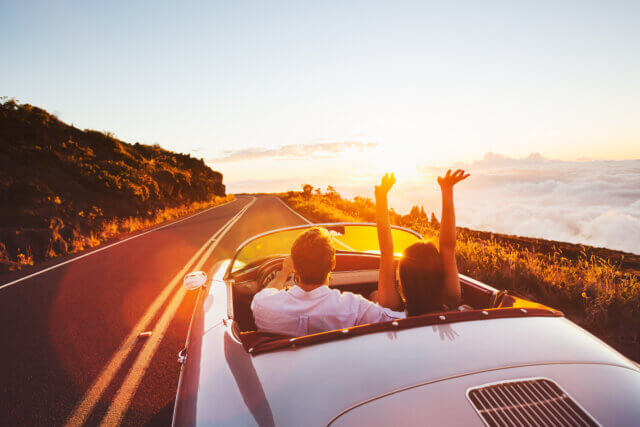 Nicole T. says "Work and life obligations can get in the way of your relationship, but it's super important to always prioritize each other."
But date nights aren't the only way to keep that spark alive! Dani Z. says "always remind the other that you are grateful for what they do!" Crystal J. suggests writing each other love notes. "Finding them in a not so obvious spot is a great surprise and pick-me-up during the day."
"My pastor's advice at our wedding ceremony was 'tell each other I love you at least once a day,'" says Julia K.E. "It's something small that may seem insignificant or a given, but it means a lot." Diana E. agrees, adding that in addition to 'I love you' every day,' you should also say 'good night,' every night.
Taylor C. suggests retelling stories of times that you love or miss from your early days of dating or when you first got engaged. "It reminds us of why we are where we are."
MORE: 7 Great Restaurants for a Romantic Dinner
Best Piece of Advice
The best piece of advice is to not compare your marriage to other people's relationships – and this goes for social media too! "People post their highlight reels, not reality," says Ashley H. She goes on to explain that "just because something works for one couple doesn't mean it will work for you. Each marriage is unique." What does this mean? It means no matter who is giving you advice on what you should or shouldn't do, you need to do what's best for you and your spouse. "Don't let what your friends or family do or say determine how you want to handle your relationship."
So my fellow BOLIs – take these pieces of marriage advice from recent BOLIs and do with them as you will. But, this BOLI does really encourage going on those date nights and saying "I love you" every day.