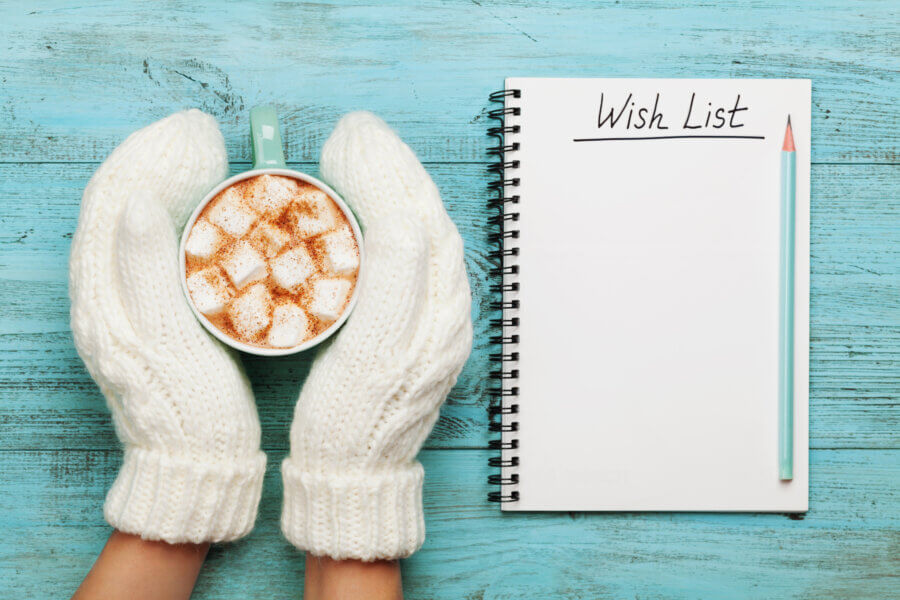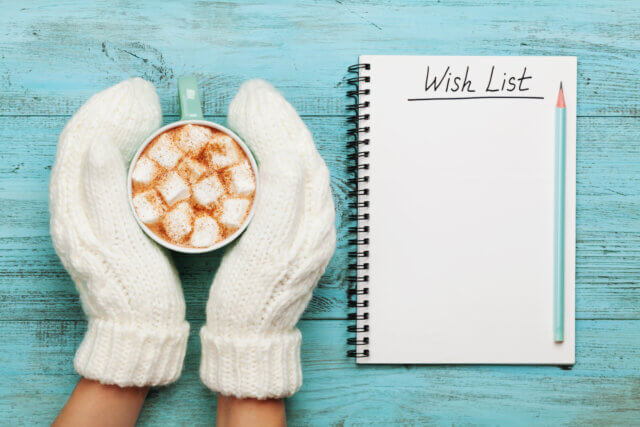 Make your spirits bright with these great gift ideas!
The holiday season has arrived and with it comes the age old tradition of gift giving and receiving. You've got some killer presents lined up for your family (your niece is going to go crazy over that Baby Yoda doll you scored!) but you may be at a loss when it comes to your own wish list. You pretty much buy everything you need, and you've got enough "future Mrs." items to fill a store. For something a little different this year, try suggesting these five unique gift ideas for the bride-to-be in your loved ones' lives (that's YOU!)
#1 A Brides of Long Island Premium Membership
Buy on Bridesofli.com
There are so many vendors to consider when planning a wedding- the venue, the photographer, the make-up artist, the cake- the list seems to never end! And neither do the expenses. But what better gift is there than getting the day of your dreams, for less? With a BOLI Premium Membership, you can score some amazing dollar saving deals, like $300 off any wedding package from Life Art Photographers, a $500 credit towards your wedding at Crescent Beach Club, 20% off a hair and make up trial at Blushing Bridal Suite, and lots of other offers from forty of Long Island's best vendors! At $69, a BOLI Premium Membership is the gift that keeps on giving through all of your planning!
#2 A Customized Wedding Planner from WickedBride
Buy on Etsy
Scroll through Amazon or Barnes and Noble and you'll find more wedding planners than the eyes can see. But for one that's truly all your own, check out this fully customizable planner from WickedBride! Available in a variety of colors, this planner comes with both you and your fiance's name on the cover, printed in a beautiful array of foil options. It's as functional as it is gorgeous, with pages dedicated to budget, upcoming appointments, and seating charts. This classy and cute gift starts at $41.
#3 A Subscription to the Miss to Mrs Box
Buy on MisstoMrsbox.com
We know you've got tons of bridal swag already, but with themed box options like "Classy and Fabulous" to help pick your wedding look, or "Keep Calm & Plan On" when the seating chart starts giving you a migraine, a Miss to Mrs. subscription is sure to supply you with lots of inspiration for your big day! If you're gifted a box subscription 6 or more months before your wedding, you automatically get the "Let's Plan This" box that comes with a little bit of everything to celebrate being engaged. Boxes are priced at $35 a piece, with several subscription options.
#4 A Waterford Crystal Ring Holder
Buy on Macy's
We know you never want to take the bling off your finger, but for those times you need to slip it off for a sec, this stunning ring holder provides a nice second home. Plus, you can keep other precious jewels in the surrounding bowl structure. Like any fine crystalware, this is a piece you can continue to pass down in your family! A meaningful heirloom priced at $65.
#5 A Custom Star Map of the night you got engaged
Buy on Etsy
It was a day you'll never forget- and a night you'll have framed forever. This customizable map allows you to enter the date and location where you said "Yes!" Now you'll always have a picture of how the stars aligned the night you became a fiance. With several options of color and font, you can personalize your star map to your preferences. (Maybe an ink color that matches your bridesmaids' dresses?) You can get your star map framed or unframed, starting at $38.
Happy Holidays, BOLI!