At a loss of where to begin with planning your honeymoon? These specialists have you covered.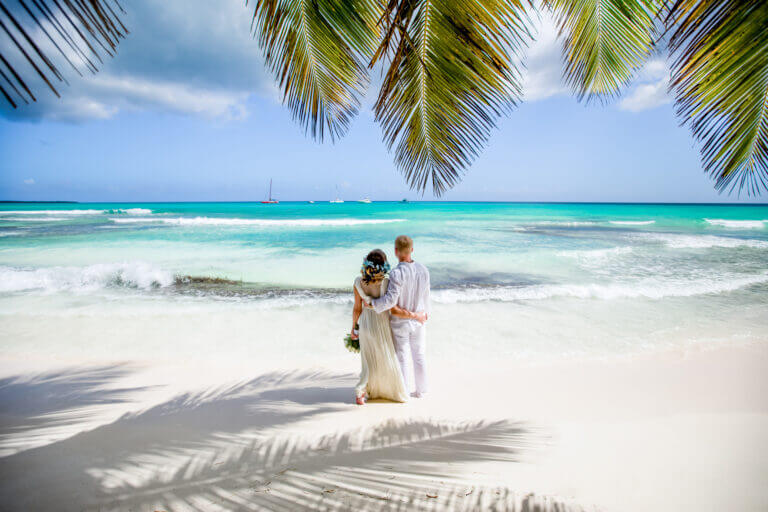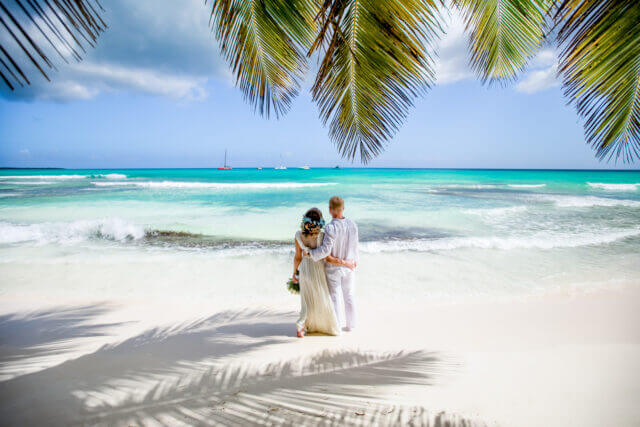 We get it. You're deep into wedding planning, and the thought of planning your honeymoon – which is supposed to be relaxing after your big day – is giving you anxiety. Well, don't worry. Brides of Long Island has the best honeymoon specialists on Long Island.
These specialists will make your dream honeymoon come true. Want a relaxing beach vacation? Done. Or something more adventurous? No problem. Looking to explore a new country? Let's go. These honeymoon specialists on Long Island will plan every detail – and throw in some perks – to make sure you have the trip of a lifetime after your wedding day.
Melissa at Tripguy Travel 
With firsthand experience on exotic vacations from the South Pacific to Europe and across the country, Melissa at Tripguy Travel is the perfect honeymoon specialist to plan your getaway. She knows the best deals and will help you decide on the perfect destination for your once in a lifetime honeymoon.
You and Me By the Sea Travel
With over 30 years experience, Christine at You and Me By the Sea Travel will not only help book your perfect honeymoon, but she'll curate an itinerary unique to the wants and needs (and wildest dreams) of you and your future spouse. From Disney and Sandals honeymoons to the exotic islands of French Polynesia, Christine is ready to plan the honeymoon of your dreams. And if you are looking to plan a destination wedding, Christine is here to help.
MORE: You and Me by the Sea by the Sea Curates Your Destination Wedding or Honeymoon with Distinctive and Luxurious Flair
Crafty Getaways
Crafty Getaways is a full service travel agency that specializes in honeymoons, destination weddings and bachelorette getaways. Their honeymoon specialists will make sure you're pampered with amenities, upgrades and much more.
Luxury Travel by Maria
Luxury Travel by Maria believes experiencing new cultures is at the heart of travel, and she can't wait to plan the perfect honeymoon for you to explore a new destination. And if relaxing after your big day is more your speed, Maria has experience with all kinds of vacations to cater to your every need.
MORE: 5 Beautiful Mini-Moon Destinations That Don't Require a Passport
Destination Paradise
As a destination bride herself, Tiffani at Destination Paradise knows firsthand how to plan the perfect destination wedding and romantic honeymoon getaway. Her niche? All-inclusive vacations. What more can you ask for when planning your honeymoon?
Ginger Peachy Travel
With over 30 years experience, Ginger Peachy Travel honeymoon specialists are ready to plan the perfect vacation after your wedding day. They work one-on-one with brides to create their dream honeymoon and work with any budget. They also specialize in destination weddings.
MORE: Honeymoon destinations that won't break the bank
No matter where your dream honeymoon is, our specialists are ready to make those dreams a reality without the hassle of planning yourself. So, dream big, and enjoy yourself as you sip that cocktail or explore a new country with your new spouse.