You don't have to travel far to have a great time with your squad.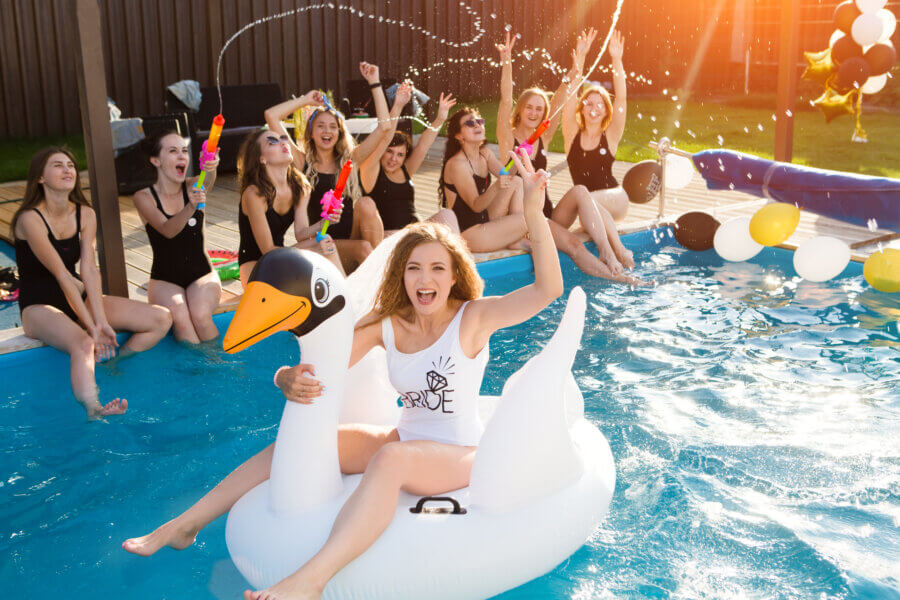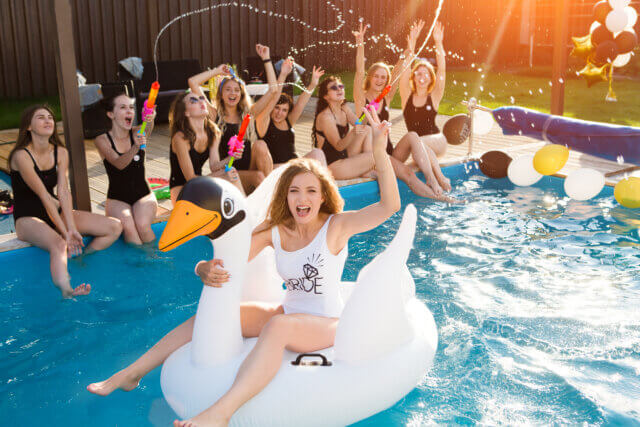 Girl, this is your chance to get as crazy or as low key as you want. It's time to spend with your squad to unwind and let loose (or relax), as the days to your wedding start to get into the double or single digits.
But whether you have two people in your bridal party or more than 10, trying to plan a bachelorette party can be stressful. However, you don't have to travel very far to have an amazing time! If you're planning your own or your maid of honor is doing the research, keep it somewhat stress-free with these great ideas right here on Long Island.
Brides of Long Island has some great preferred vendors who can help create a unique bachelorette party experience! From overnight stays to day tours and more, there's bound to be something in our list below to keep you and your squad entertained with tons of laughter, fun, and maybe even debauchery?
FANCY RESTAURANTS/BARS
Looking to get a good meal in before hitting the town? Or maybe you just want to relax and have a great meal with your besties. Either way, these restaurants on the Brides of Long Island Preferred Vendor list are going to leave you full from delicious meals.
Bakuto
Try something different at Bakuto, which is a Japanese Izakaya restaurant in the village of Lindenhurst.
Goldy's Gems
This timeless bar offers a cozy bar atmosphere with a killer house cocktail list in Bay Shore.
ITA Kitchen
Italian restaurants are staples on Long Island. ITA Kitchen in Bay Shore stands out with its trendy and chic atmosphere.
Library Café
Formerly the Farmingdale Public Library, this bar/restaurant has everything you need to kick off your bachelorette party with a hearty meal.
Mirabelle Restaurant & Tavern
As part of the Three Village Inn, Mirabelle Restaurant & Tavern offers a cozy atmosphere and intimate gathering of your crew.
Post Office Café
Right in the heart of Babylon, this restaurant and bar has been a Long Island staple for over 40 years. It's known for its delicious burgers and famous cocktails.
Sandbar
Located in the heart of Cold Spring Harbor, Sandbar offers the best land and sea dishes for your crew.
View
View in Oakdale offers a delicious meal on the water with beautiful views.
OVERNIGHT STAYS
Camp No Counselors
Spend an all-inclusive weekend at one of the best summer camps in America! From team-building events and themed parties to eating at a mess hall with your besties, get back to the basics of being a kid – with all of the fun adult things!
MORE: Bring Your Bachelorette Back to Summer Camp at Camp No Counselors
Fire Island
Hop on the ferry and relax in a rental home on Fire Island. Get as secluded as you want on the beach, or hit up the fun bars and restaurants for nightlife and entertainment. Pro tip – book early so you're guaranteed to get that rental home or AirBnB.
Glamping
If camping isn't your thing, maybe glamping is! This might be a more affordable option to head out East instead of renting a house or AirBnB. Here is one site to get you started.
Montauk
There are tons of rental homes, AirBnBs, hotels and more at The End. If you're headed there in the summer, there are tons of bars, clubs and restaurants to hang out at if that's what you're into. If you're looking for a beach getaway, this is your spot as well. And of course, there's day spas and a salt cave for some relaxation. If adventure is more your speed, check out the lighthouse or hike some trails.
The East Wind Spa Resort
Check out the Inn & Spa at BOLI Preferred Vendor East Wind for deals on overnight stays and some spa treatments. There are always tons of packages here, and sometimes includes a trip to a winery.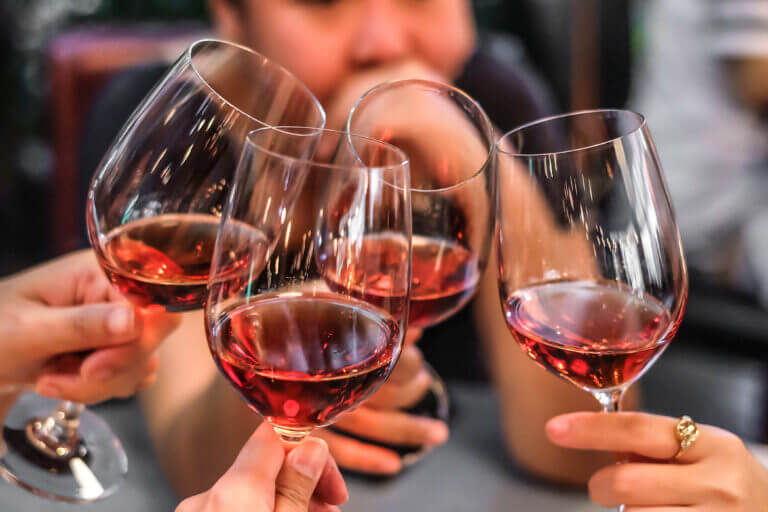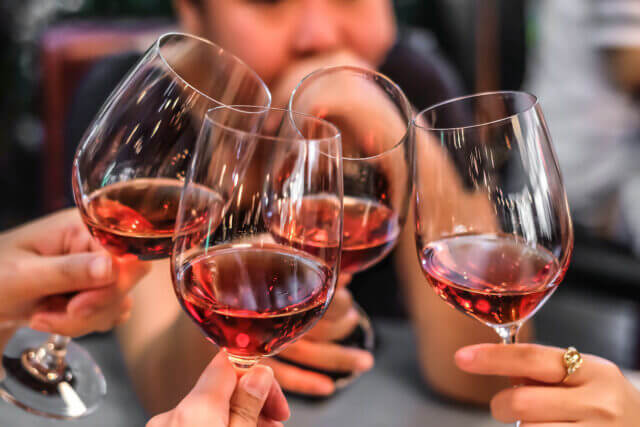 The Garden City Hotel
Splurge a little and book a room or two at this posh hotel. It's an Uber drive away from the bars and restaurants in Garden City to please any appetite.
The Hamptons
Just before you hit Montauk, you'll need to hit the Hamptons. Just like Montauk, there are tons of rentals and AirBnBs to hit any price range.
PARTY IDEAS
Brew Crew Cycles
If beer is more your thing, book a tour with Brew Crew Cycles for your own crew. Pedal around outside with your friends while sipping beer and stopping at some of Long Island's craft breweries.
Draw a Naked Model
Hear me out! The Artful Bachelorette is in New York City, but worth the trip. They also offer the option to host a party at your house. And yes, you get to draw a naked man! It's a classy party, with an instructor to help guide your drawing skills.
Get Crafty
Different from a paint party, grab a hammer and a tool belt and get crafty. Places like Board & Brush or AR Workshop offer DIY wood workshops for you and your crew AND provide the supplies.
Have a Picnic
Reach out to our awesome BOLI Preferred Vendors Long Island Lux Picnic or Vis-Ta-Vie Picnics and have them plan you the best and glamorous picnic! From cute low tables to elegant silverware – this fun idea will be sure to wow your friends.
MORE: Not into drinking? Check out these bachelorette party ideas that don't involve alcohol
Paint & Sip
If you're looking for a more calm night, check out any of the paint & sip places in either county. You and your friends can pick from a ton of things to create – while relaxing and drinking.
Spa Day
There are tons of spas across the Island that offer packages. Some will even let you rent out the place at night and bring in food. Others will include food in their party packages.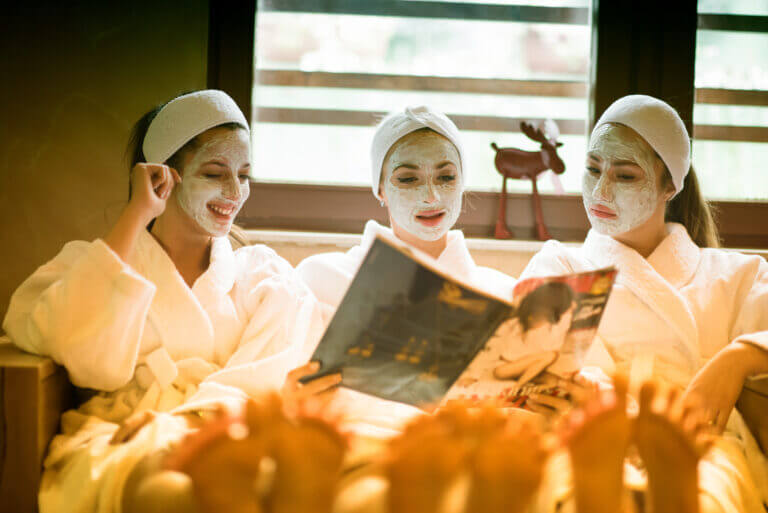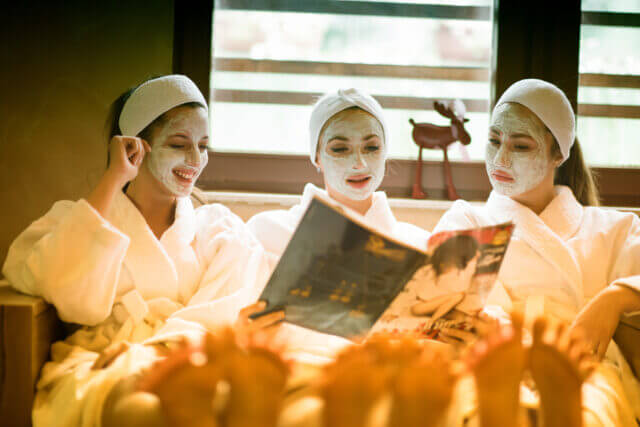 Wine Tour
The classic Long Island bachelorette party idea. Rent a limo (or party bus) and head out to either fork to drink some wine with your besties. Look up places that have food packages, or bring your own for a picnic.
RECOVERY
We've all been there! If you plan to really party hard, hire either of these amazing BOLI Preferred Vendors to give you and your crew a little recovery session.
reactIVate
Have reactIVate there to help your hangover, or maybe just have a healthy alternative to the typical bachelorette party. Either way, these two registered nurses are here to help keep you healthy!
MORE: Feel Your Best for Every Wedding Event Thanks to reactIVate
RxIV Infusions
Specializing in health and wellness, while they can help with those hangovers, RxIV Infusions wants to focus on the whole you, offering a different blend of vitamins and electrolytes to give your body the boost it needs.
Whatever you decide to do, it's bound to be the best time ever (aside from your wedding, of course)!
MORE: Expectations and Boundaries for Bachelor and Bachelorette Parties